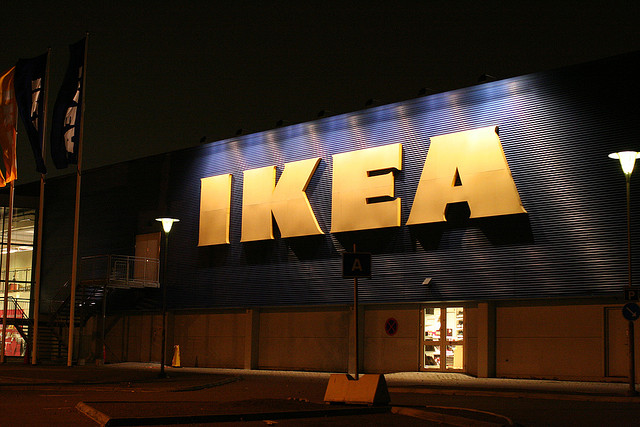 IKEA Used Cuban Dissidents to Manufacture Furniture: Report
May 4, 2012
By Staff
Top Story — Already in deep water over allegations that it used prisoners from the former East Germany to make its products, Swedish home furnishing giant IKEA now faces charges that it employed Cuban dissidents as well. According to the German newspaper Frankfurter Allgemeine Zeitung (FAZ), former Stasi secret police files revealed that IKEA struck a deal with the Castro government in 1987 after an East German trade mission went to Havana for talks with the Cuban interior ministry. The Stasi files state that Ikea production sites were "incorporated in the prison facilities of the interior ministry in Cuba." Problems arose in 1988 when the first shipment of  "Falkenberg" sofas from Cuba arrived in poor condition. Ikea denied any knowledge of Cuban dissidents being employed to make its products but promised to look into the matter.
Read More from the Daily Mail.
Headlines from the Western Hemisphere
North America
Caribbean
Central America
Andes
Southern Cone
Image: kaktuslampan @ Flickr. 
Subscribe to Today in Latin America by Email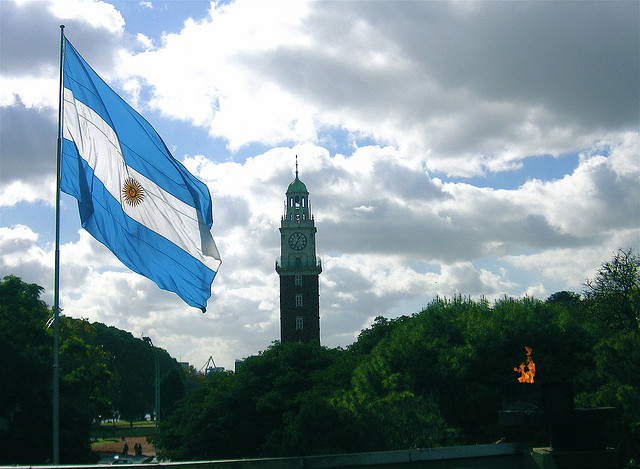 May 7, 2012
> Staff