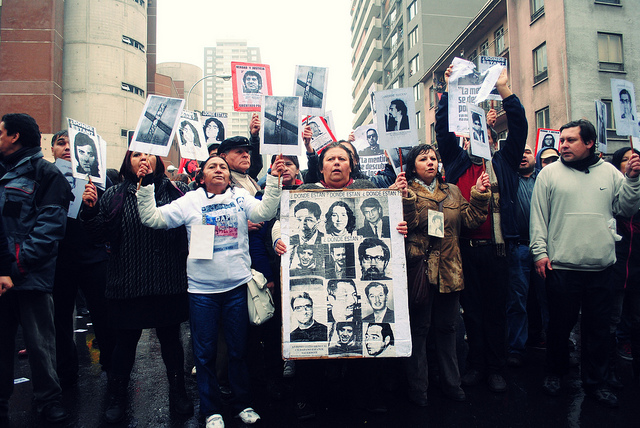 Chilean Protesters Clash At Pro-Pinochet Documentary Screening
June 11, 2012
By Staff
Top Story — Chilean police on Sunday used tear gas and water cannons to disperse a crowd of protesters gathered outside a screening of "Pinochet", a documentary sympathetic to the deceased Chilean dictator who ruled the country from 1973-1990. Anti-Pinochet protesters clashed with Pinochet supporters outside Santiago's Caupolicán Theater and tried to block theatergoers from entering to see the film, while different groups set up barricades and hurled insults and and eggs. At least ten people were reported arrested. Demonstrators opposed to the film said that the government should have banned the event, which was sponsored by a group of retired military officers and the September 11 Corporation, named for the date of Chile's 1973 military coup. Some 3,000 Chileans were killed during the military dictatorship, and tens of thousands were tortured, according to official human rights reports. Chilean President Sebastián Piñera's government said it had to permit the event due to the organizers' rights to free assembly and expression, a decision upheld by the Court of Appeals.
Read more from the New York Times.
Headlines from the Western Hemisphere
North America
Caribbean
Central America
Andes
Southern Cone
Image: chilephotojp @ Flickr.
Subscribe to Today in Latin America by Email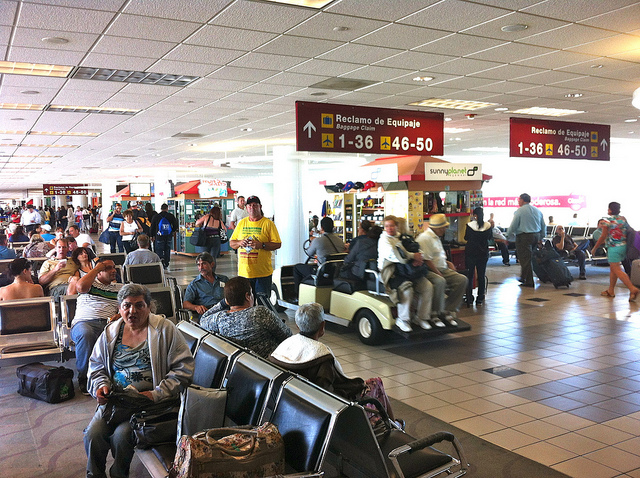 June 12, 2012
> Staff