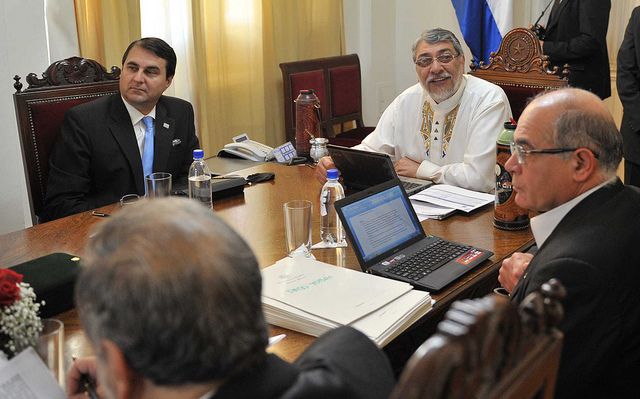 Paraguay: New President Says Venezuela Met With Military
June 29, 2012
By Staff
Top Story — New Paraguayan President Federico Franco alleged that the Venezuelan government meddled in his country's affairs by asking the military to support ousted former president Fernando Lugo last Friday. Franco is backing the claim by Paraguayan Defense Minister Maria Liz Arnold that Venezuela's foreign minister, Nicolas Maduro, met with Paraguayan military leaders last Friday and asked them to help keep Lugo in office. According to Arnold, the military leaders declined to do so, and Lugo was impeached by the Senate. Franco insists that his predecessor's removal from office was completely legal, although Paraguay's neighbors have criticized the impeachment process as a legislative coup and are suspending the country from regional bodies like Mercosur. Franco later dismissed General Angel Vallovera, who reportedly helped organize the meeting with Maduro. Venezuelan officials would not comment on the allegation.
Read more from the Washington Post.
Headlines from the Western Hemisphere
North America
Caribbean
Central America
Andes
Southern Cone
Image: Fernando Lugo Méndez @ Flickr.
Subscribe to Today in Latin America by Email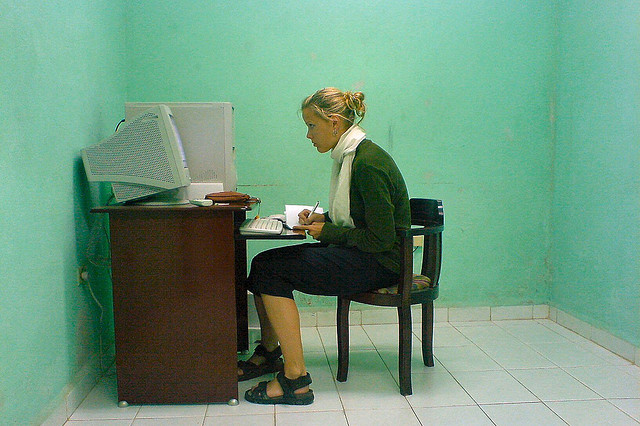 June 28, 2012
> Staff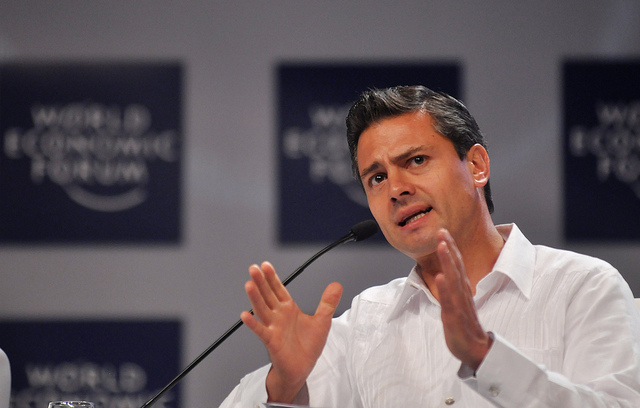 July 1, 2012
> Staff