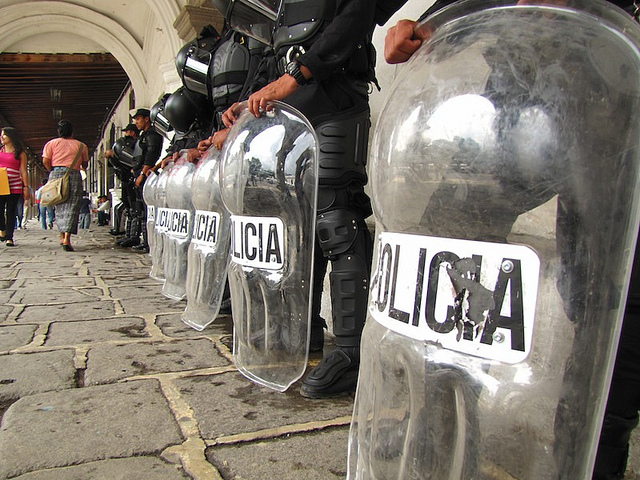 50 People Injured In Guatemalan Student Protests
July 3, 2012
By Staff
Top Story — At least fifty people, including students, journalists, and Guatemala's ministers of education and the interior, were injured in a Guatemala City park as students protested education reforms on Monday. For the last two months, students studying to become teachers have opposed a measure to lengthen the time it would take primary school teachers to earn their degrees, an increase from three to five years. According to the Guatemalan government, protesters briefly detained Education Minister Cynthia del Aguila, who was speaking at the Parque de la Industria and who suffered a panic attack and fainted when confronted by the students. Interior Minister Mauricio Lopez Bonilla deployed riot police to the park, who sprayed tear gas and pepper spray on the crowd. At least 40 students were taken to the hospital, del Aguila was injured by pepper spray, and López Bonilla was reportedly injured by a thrown object.
Read more from the BBC.
Headlines from the Western Hemisphere
North America
Caribbean
Central America
Andes
Southern Cone
Image: Rudy A. Girón @ Flickr.
Subscribe to Today in Latin America by Email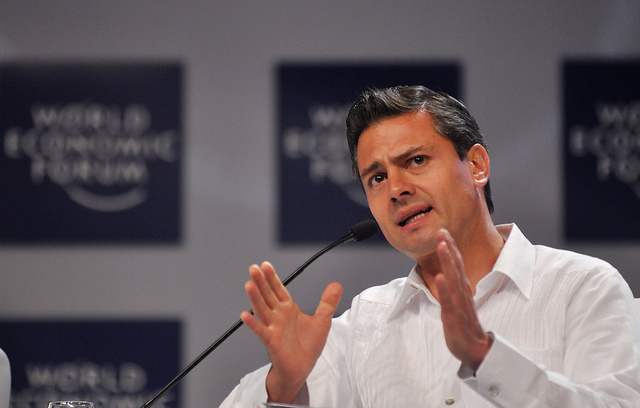 July 1, 2012
> Staff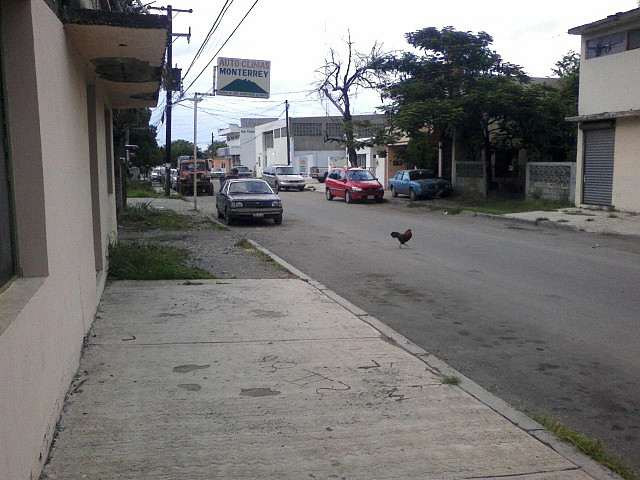 July 4, 2012
> Staff