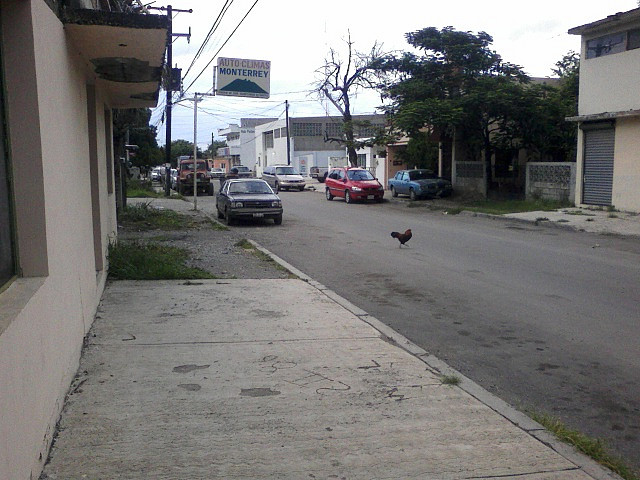 Mexico Car Bomb Kills Two, Injures 7 More
July 4, 2012
By Staff
Top Story — A car bomb exploded Tuesday morning in the Mexico border state of Tamaulipas, killing two police officers and wounding seven more people. The bomb had been placed outside the home of Tamaulipas Public Safety Secretary Rafael Lomeli, the state's top police official. Though Lomeli was not injured, three of his neighbors were cut by fragments of shattered glass that exploded in the blast. Tamaulipas state Interior Secretary Morelos Canseco said he believed the car bomb, which was detonated with a cell phone and parked just outside a security barrier on Lomeli's street, was tied to criminal gangs as the Gulf and Zetas drug cartels battle for turf. In addition to the two police officers killed in the blast, four more police officers were injured, one of whom is in critical condition.
Read more from the Associated Press.
Headlines from the Western Hemisphere
North America
Caribbean
Central America
Andes
Southern Cone
Image: baleman @ Flickr.
Subscribe to Today in Latin America by Email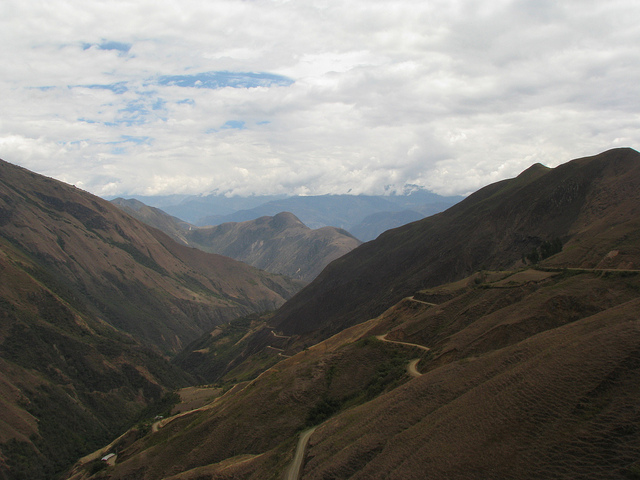 July 6, 2012
> Staff