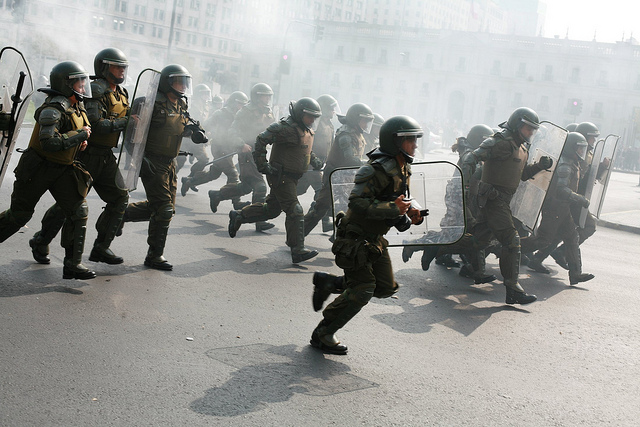 Chilean Student Protests Continue As Buses Burn
August 9, 2012
By Staff
Top Story — Vandals at a student protest in Santiago set three buses on fire Wednesday as protesters continued to demand access to free public education more than a year after conflict over education reform began in Chile. Police broke up the protest with water cannons and arrested  75 people. According to Chilean authorities, 49 police officers were injured and the number of protesters injured was not reported. Chile's transportation ministry said that the damage to the three Transantiago mass transit system buses was estimated at about $836,000, and cell phone video footage showed that the buses were occupied by passengers when they were attacked. Meanwhile, student leaders and the Chilean government seem to be at an impasse in negotiating education reforms. "I deeply regret what is happening today in the streets of Santiago, but the government is responsible for this because of its indolence and silence to all the proposals of the student movement," said Gabriel Boric, president of the University of Chile student federation.
Read more from the Associated Press.
Headlines from the Western Hemisphere
North America
Caribbean
Central America
Andes
Southern Cone
Image: Periódico el Ciudadano @ Flickr.
Subscribe to Today in Latin America by Email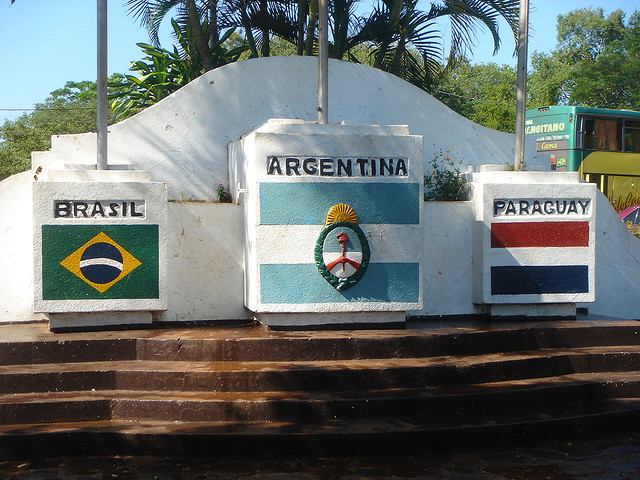 August 8, 2012
> Staff