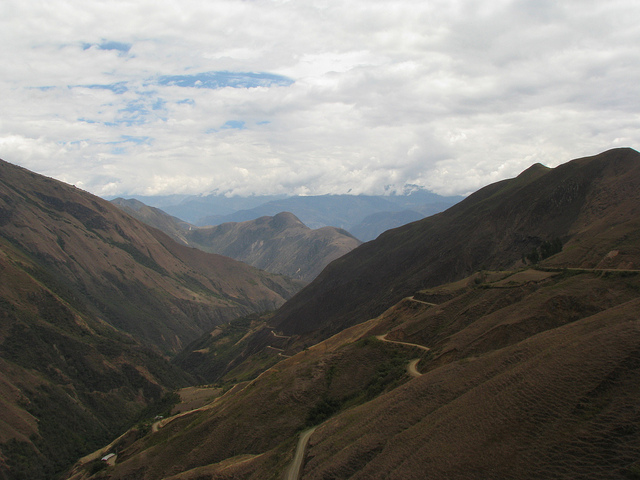 Death Toll Rises In Peru Mining Protests
July 6, 2012
By Staff
Top Story— The state of emergency in Peru's Cajamarca province continued Wednesday after another civilian was killed in protests over the $4.8 billion Conga mining project. On Tuesday, Peruvian Justice Minister Juan Jimenez declared a state of emergency in three of Peru's northern provinces after thousands of protesters seized a municipal building in the town of Celendin and three civilians were killed, two apparently shot dead. Protesters fear that the mining project, whose majority owner is the Colorado-based Newmont Mining Co., will contaminate their water supply. Peruvian president Ollanta Humala has said that the government will replace  four reservoirs that will be destroyed during construction, but this has not appeased protesters. Meanwhile, former Roman Catholic priest and protest leader Marco Arana was detained on Wednesday, and said he was beaten by police who took him into custody.
Read more from the Chicago Tribune.
Headlines from the Western Hemisphere
North America
Caribbean
Central America
Andes
Southern Cone
Image: C-Monster @ Flickr.