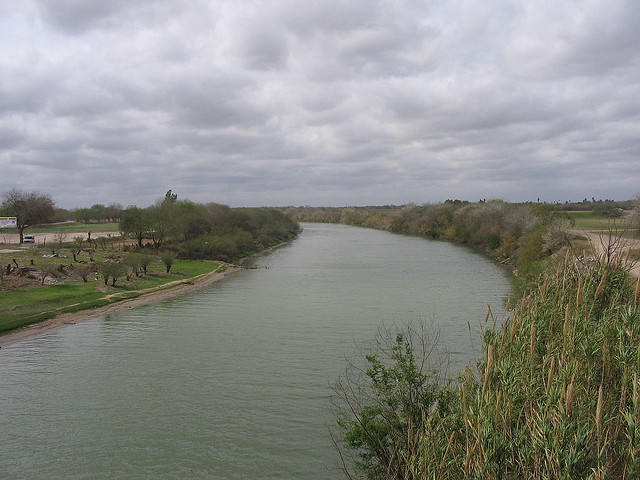 Mexico Demands Investigation Into Cross-Border Shooting
July 10, 2012
By Staff
Top Story — The Mexican Foreign Ministry said Sunday that a U.S. Border Patrol agent shot and killed a Mexican citizen on the Mexican side of the Rio Grande, demanding an investigation into the incident. The shooting occurred Saturday on near a bridge between Brownsville, Texas and Matamoros, in the Mexican state of Tamaulipas. Though few details were released, the victim was apparently standing on the Mexican side of the river when a border patrol agent opened fire. A U.S. Customs and Border Protection spokesperson did not confirm the death, but acknowledged that border patrol agents opened fire on Saturday during two "dangerous encounters", one involving a person throwing stones, and another involving a person who was allegedly aiming a gun from the Mexican side. The FBI is expected to investigate the incident. In 2010, a U.S. border patrol agent shot and killed a 15 year-old boy on the Mexican side of the river who was throwing rocks, but the FBI closed the investigation in April, citing a lack of evidence.
Read more from CNN.
Headlines from the Western Hemisphere
North America
Caribbean
Central America
Andes
Southern Cone
Image: Nuevo Anden @ Flickr.