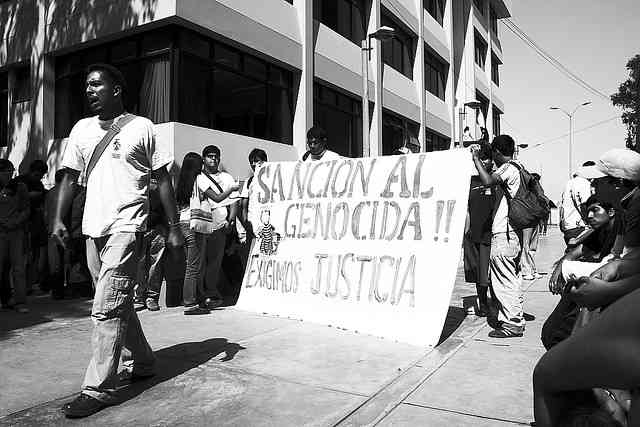 Peru: Court Reduces Grupo Colina Death Squad Sentences
July 24, 2012
By Staff
Top Story — After Peru's Supreme Court reduced the sentences of members of the Grupo Colina death squad, critics on Monday raised the possibility that former Peruvian President Alberto Fujimori could be released from prison. Fujimori's former spy chief, Vladimiro Montesinos, presided over  the infamous death squad that terrorized Peruvians in a supposed effort to root out Shining Path guerrillas during the early 1990s, and was imprisoned on charges ranging from drug trafficking to murder. On Monday, Montesinos' sentence was reduced from 25 to 20 years, while fifteen other members of Grupo Colina received similar reductions in their prison sentences. The Supreme Court judges said evidence supported that the death squad had committed "human rights violations", but the crimes fell below the classification of "crimes against humanity". Fujimori's lawyer, César Nakazaki, said that the ruling could strengthen Fujimori's appeal of his own 25-year sentence for crimes against humanity.
Read more from the Chicago Tribune.
Headlines from the Western Hemisphere
North America
Caribbean
Central America
Andes
Southern Cone
Image: Gustavo Kanashiro @ Flickr.
Subscribe to Today in Latin America by Email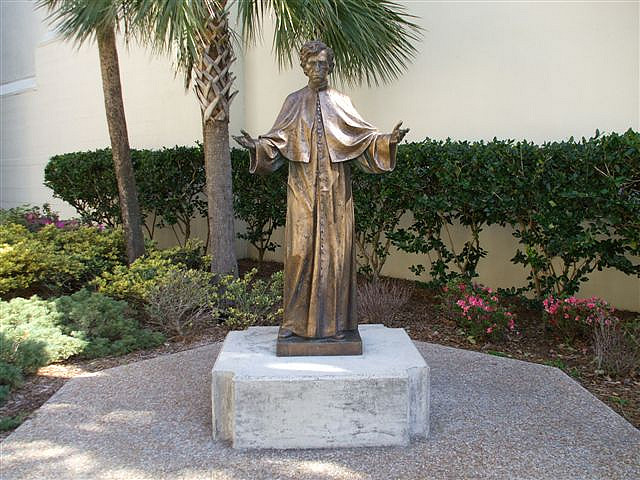 July 23, 2012
> Staff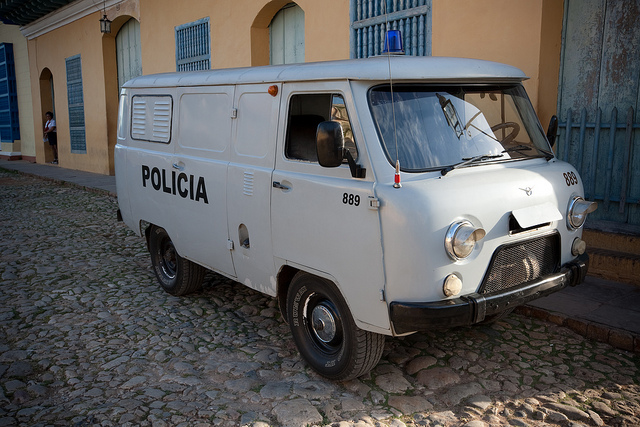 July 26, 2012
> Staff