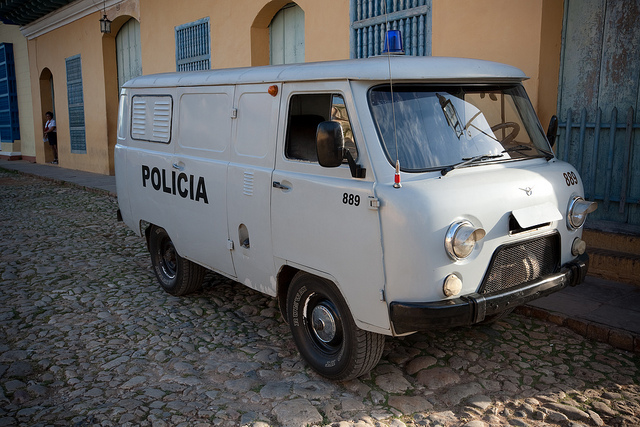 Cuba: Detentions At Dissident's Funeral Criticized
July 26, 2012
By Staff
Top Story — Amnesty International and the U.S. Government criticized the Cuban government after it briefly detained some 40 people who attended the funeral of dissident Oswaldo Payá on Tuesday.  Cuban dissident and hunger-striker Guillermo Fariñas said that Cuban police herded some funeral-goers onto buses and questioned them for several hours before they were eventually released. Payá, a well-known dissident and leader of the Christian Liberation Movement, helped gather thousands of signatures for a referendum calling for political reforms in Cuba. Payá and his colleague Harold Cepero died Sunday when their vehicle crashed into a tree along a highway, according to Cuban authorities. Swedish citizen Aron Modig and Spaniard Angel Carromero, the latter of whom was apparently driving, both survived the crash but sustained injuries.
Read more from the Washington Post.
Headlines from the Western Hemisphere
North America
Caribbean
Central America
Andes
Southern Cone
Image: dishevld @ Flickr.
Subscribe to Today in Latin America by Email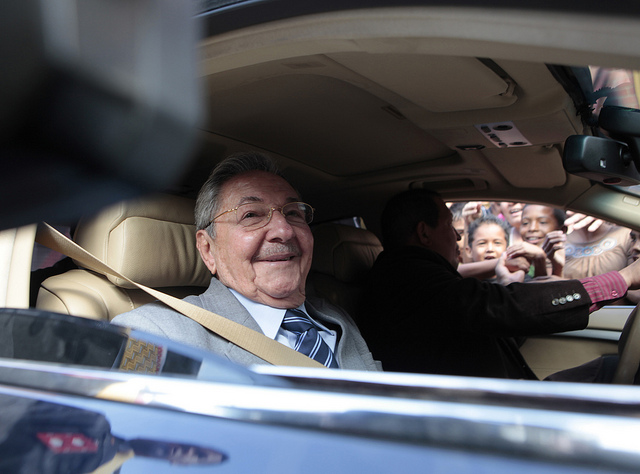 July 27, 2012
> Staff