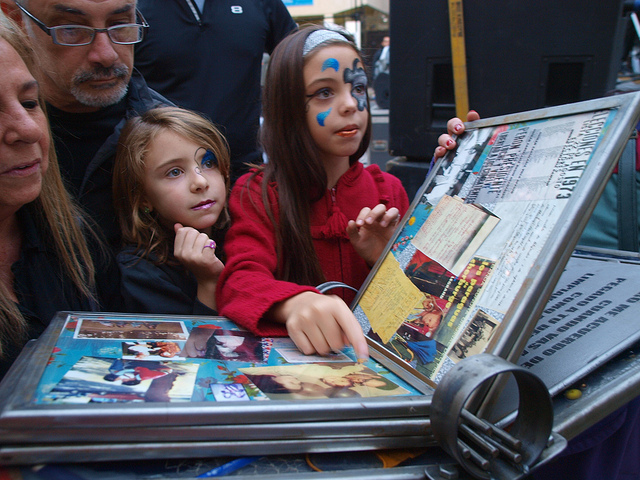 Stolen As Infant, Argentine Man Reunites With Biological Family
August 10, 2012
By Staff
Top Story — The Grandmothers of Plaza de Mayo announced Wednesday that a man stolen as a baby during Argentina's 1976-1983 dictatorship has finally been reunited with his biological family. Pablo Javier Gaona Miranda, now 34, contacted the Grandmothers a month ago but said he had always known he was adopted, and that his adopted mother told him in 2008 that his biological parents were disappeared political prisoners. Gaona Miranda's parents, Ricardo Gaona Paiva and Maria Rosa Miranda, were kidnapped by Argentine security forces in May 1978 and never seen again, and Miranda, then a one month-old baby, was given up for adoption to a military family. Gaona Miranda is the 106th person the Grandmothers have reunited with his biological family, but there are likely many more stolen children who have not yet discovered their true identities.
Read more from the New York Daily News.
Headlines from the Western Hemisphere
North America
Caribbean
Central America
Andes
Southern Cone
Image: jav¡ @ Flickr.
Subscribe to Today in Latin America by Email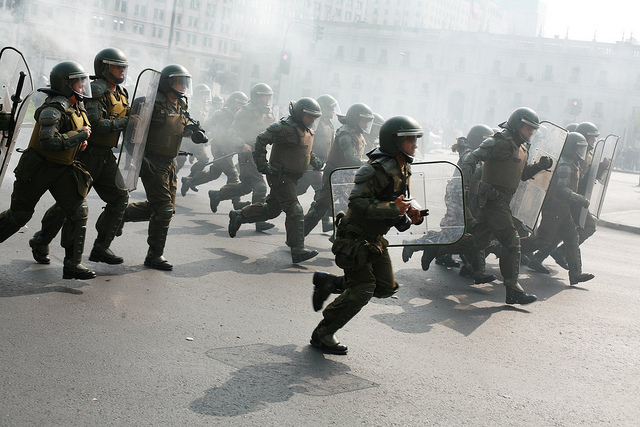 August 9, 2012
> Staff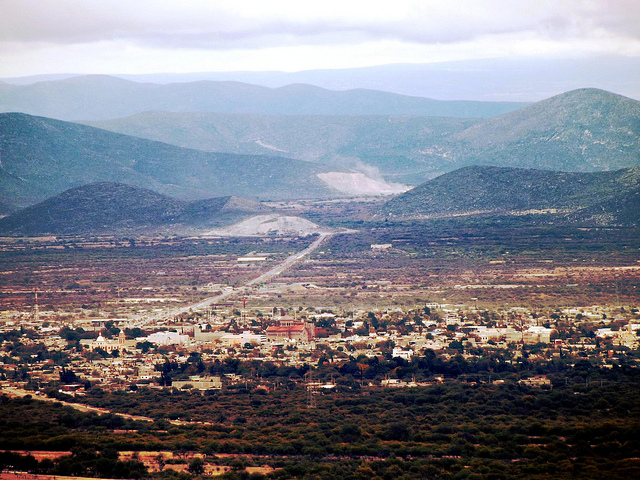 August 13, 2012
> Staff