Crowd Outside Honduran Morgue Clashes With Police
February 21, 2012
By Staff
Today in Latin America
Top Story — Friends and relatives of Honduran inmates killed in last week's catastrophic prison fire clashed with police on Monday to gain access to a morgue and identify their loved ones. Prosecutor spokesman Melvin Duarte said that police chased the crowds away from the scene with tear gas, but reported that no one was injured. Hundreds of people have reportedly been waiting outside the morgue in Comayagua for nearly a week after a deadly fire killed 359 inmates late last Tuesday. According to Duarte, the crowd grew angry when they saw that some of the prisoners' bodies were being lain on the streets to be loaded into a truck for transfer to a medical school for identification. Of the hundreds of prisoners killed in Tuesday's fire, only 32 bodies have been identified. The remains of 16 inmates have been returned to their families.
Read more from the Seattle Post-Intelligencer.
Headlines from the Western Hemisphere
North America
Caribbean
Central America
Andes
Southern Cone
Image: submarginals @ Flickr.
Subscribe to Today in Latin America by Email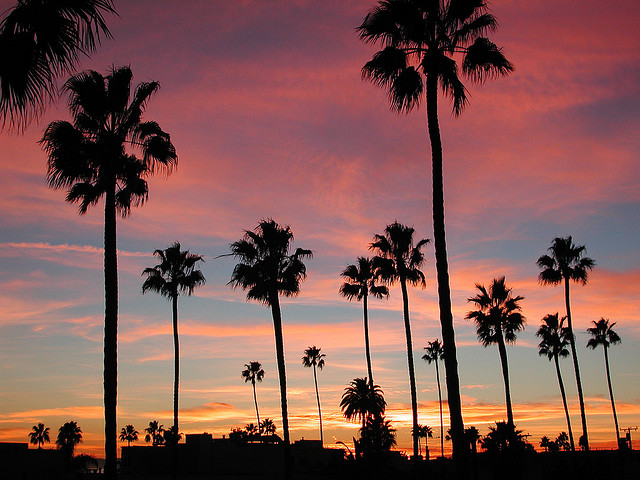 February 17, 2012
> Staff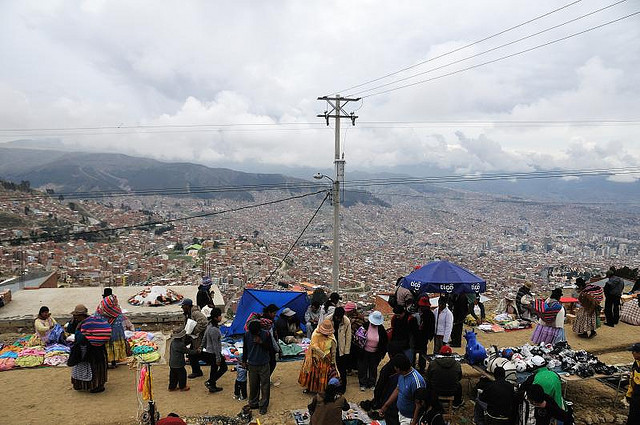 February 22, 2012
> Staff