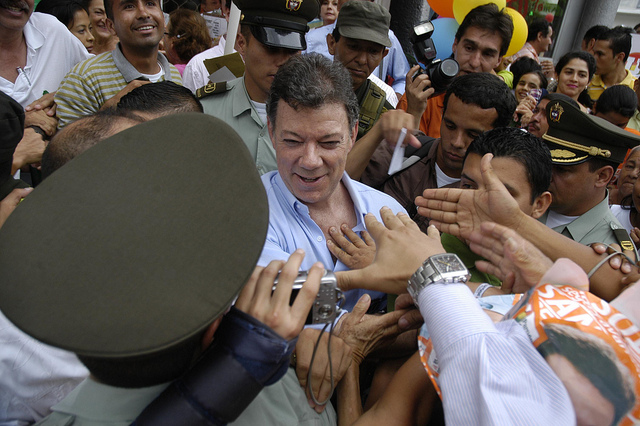 Colombian President Says FARC Planning To Kill Him
Top Story — Colombian President Juan Manuel Santos on Wednesday revealed an internal e-mail communication allegedly written by the Revolutionary Armed Forces of Colombia that suggests the rebel group is planning to kill him. The author of the e-mail is not named, but the message was reportedly sent to a FARC commander named "Lubin Loro," saying that the deaths of top FARC commanders at the hands of the Colombian government "demands a forceful and radical response" and that the FARC aspires to "eliminate Santos in any way possible". Santos received the communication when he was in the southwestern province of Cauca meeting with the Nasa Indians, who have clashed with both the government and the guerrillas for intruding on their land and who demanded a direct audience with the president to air their grievances.
Read more from Colombia Reports.
Headlines from the Western Hemisphere
North America
Caribbean
Central America
Andes
Southern Cone
Image: eltiempo.com @ Flickr.
Subscribe to Today in Latin America by Email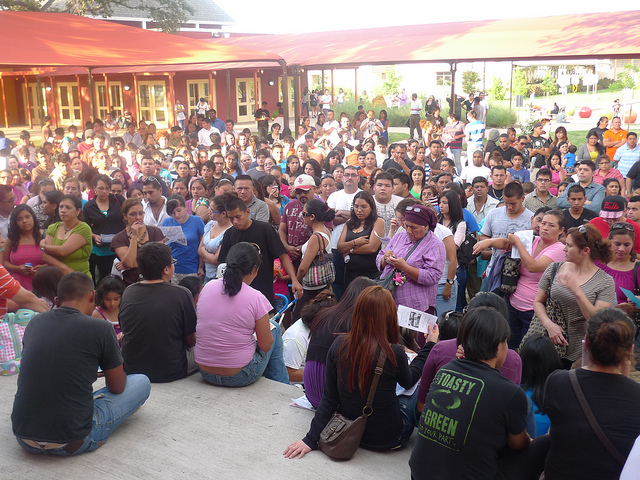 August 16, 2012
> Staff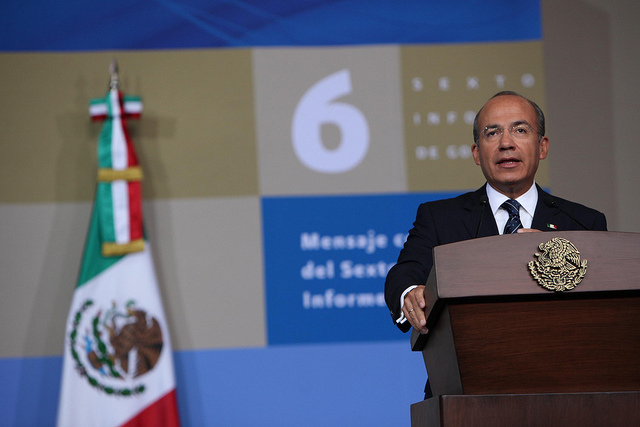 September 4, 2012
> Staff