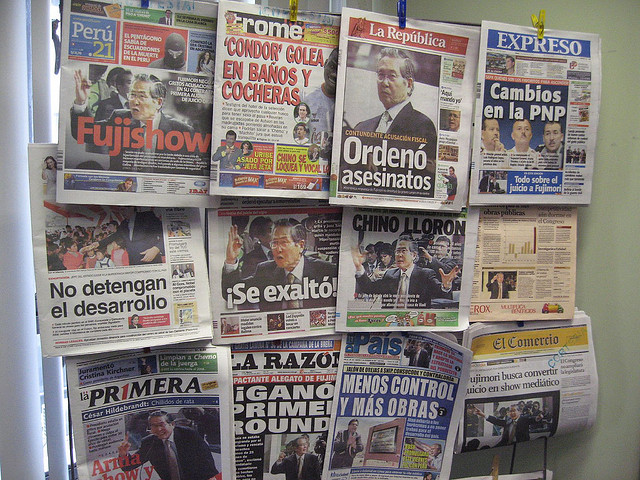 Alberto Fujimori Paintings To Be Confiscated To Pay Debt To Peru
Former President and dictator of Peru Alberto Fujimori may have to give up the paintings he produced while in prison, according to a report by Peruvian daily El Comercio.
Peru's anticorruption prosecutor Julio Arbizu said Fujimori's 33 paintings — a mixed bag of self-portraits and landscapes — could eventually cost more than 27 million soles ($10.4 million) that will go towards paying for the civil reparations that Fujimori owes the state for crimes he committed while in office.
Arbizu has asked the National Penal Institute to provide an official list of the paintings in order to evaluate if they should be seized.
The idea of selling Fujimori's paintings to pay his debts was broached in July by his attorney, César Nakazaki, according to Peru 21. Nakazaki said at the time that his client was broke and needed a source of income in order to pay off his debt to the state.
The reporter who filed the story for Peru 21 wasn't sure if Nakazaki was joking or not.
In addition, Arbizu said that Vladimir Montesinos, the head of Peru's intelligence service under Fujimori, may also face the confiscation of some of the profits made from the five books he's written while serving his prison sentence. The money would go to pay for the approximately 400 million soles ($153.9 million) that Montesinos owes the state in civil reparation, and has failed to pay up to this day.
Fujimori is currently serving a 25-year sentence after being convicted in 2009 for mass murder and kidnapping.
Image: Pedro Rivas Ugas @ Flickr.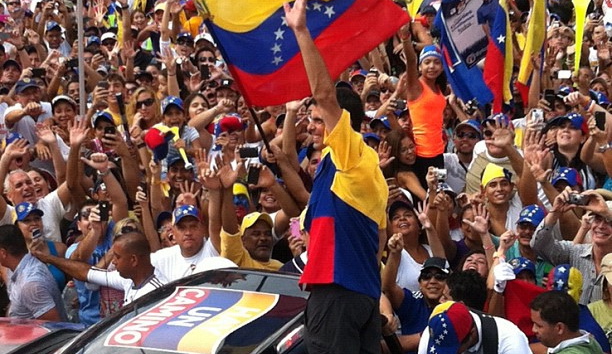 October 1, 2012
> Staff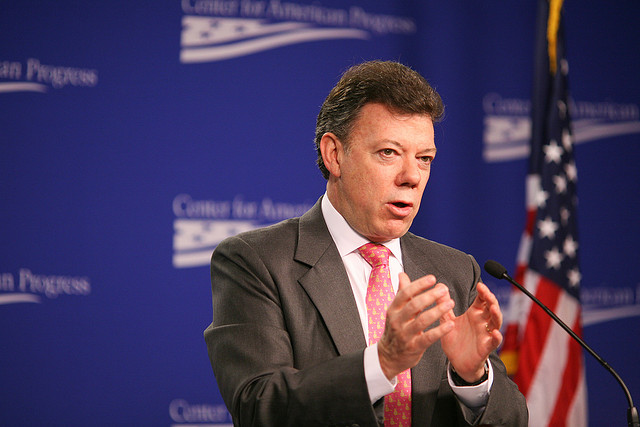 October 2, 2012
> Staff