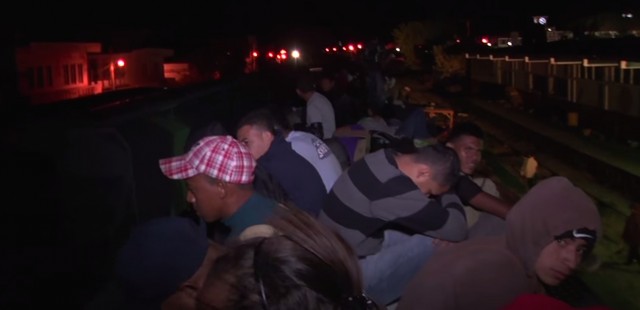 Officials Make Plans to Address Migrant Crisis, Despite Tensions
September 26, 2014
By Staff
Top Story – Officials from the U.S., Mexico and Central America are moving to address the unaccompanied minor crisis, but friction over the issue persists.
U.S. justice officials met on Thursday with counterparts from Mexico, Guatemala, Honduras and El Salvador to discuss solutions to the crisis which has affected the U.S. since January, reported EFE.
That meeting followed the revelation on Wednesday of working plans for ambitious infrastructure and energy projects in the so-called "Northern Triangle" countries of Central America. The plans are aimed at improving economic conditions and discouraging migration to the U.S.
Despite the meetings with the U.S. and the pro-integration rhetoric, tension remains, especially over the U.S.' role. An anonymous Honduran official insisted that the U.S. should shoulder the bulk of the plan's cost because drugs coming through Central America, a major driver of conflict, are inevitably destined for the U.S. marketplace.
Honduran President Juan Orlando Hernandez laid much of the blame for the crisis on international and, implicitly, U.S. drug policy, calling in a Wednesday speech before the U.N. for a multinational force to fight drug traffickers.
Central American leaders have previously called for a "Plan Central America" similar to Plan Colombia or the Mérida Initiative, which saw large aid packages given to Colombia and Mexico to fight drug trafficking.
And while Honduras' First Lady Ana Garcia de Hernandez admitted in an interview with CNN that her country has work to do in fostering economic development to halt the flow of migrants, she also called on the U.S. to provide support for undocumented immigrants.
President Barack Obama's Democratic party is facing pressure over the crisis at home, as well. A recent poll suggests most Latinos in the U.S. are dissatisfied with the party's handling of immigration issues.
Headlines from the Western Hemisphere
North America
Caribbean
Central America
Andes
Southern Cone
Image: Youtube
Subscribe to Today in Latin America by Email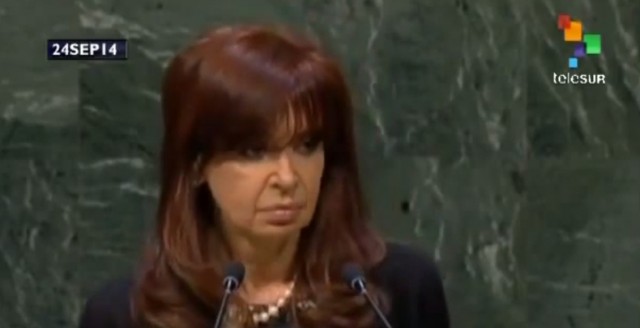 September 25, 2014
> Staff