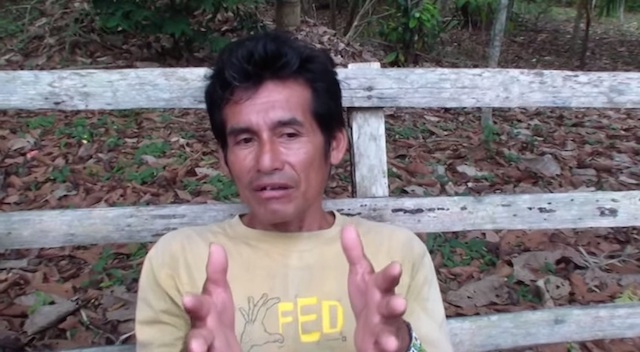 Peru Announces New Anti-Logging Efforts After Activists Killed
September 22, 2014
By Staff
Top Story – Peru's government has formed a commission to stop illegal logging on the Peru-Brazil border following the killings of four indigenous leaders of the Ashaninka community in early September, the BBC reported.
Anti-logging activist Edwin Chota was shot and killed along with three other Ashaninka leaders near the Brazilian border on Sept. 1, but due to the remoteness of the region their deaths were not reported until a week later.
Illegal loggers and the Ashaninka have been in conflict for years. Many loggers pay off officials to operate with relative impunity, depleting the area of valuable hardwoods including mahogany and tropical cedar.
Up to 80 percent of Peru's exported timber is linked to illegal logging, according to a 2012 World Bank Report. For years the Ashaninka community has aimed to expel the loggers and seek an official title for their land.
Chota was evidently aware of the risk of reprisals by loggers. National Geographic reported on death threats against activists in April 2013.
Peru's national ombudsman, Eduardo Vega, said the deaths could have been prevented if authorities acted sooner. The government discussed sending police to the region as far back as July.
The authorities have already arrested one suspect in the killings, reported El Comercio.
In addition to investigating the killings, the commission will address issues like a lack of security and disputes over land titles in the region.
Headlines from the Western Hemisphere
North America
Caribbean
Central America
Andes
Southern Cone
Image: Youtube
Subscribe to Today in Latin America by Email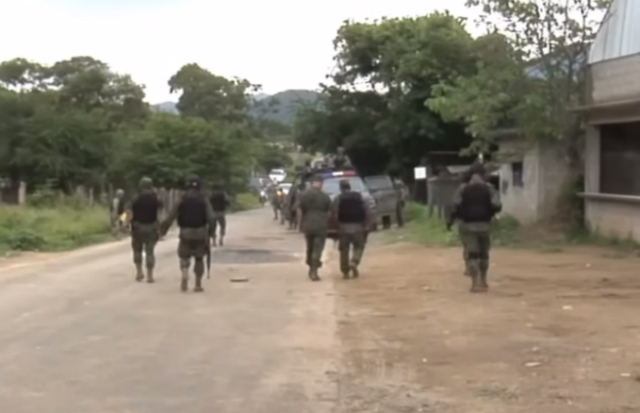 September 19, 2014
> Staff