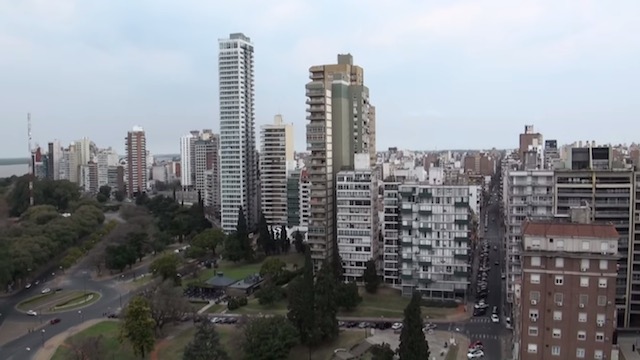 Argentina Becoming a Drug-Trafficking Hub, Experts Say
November 11, 2014
By Staff
Top Story — Argentina is fast becoming a major transit route and base of operations in the global drug trade, according to authorities.
The quantity of cocaine and other drugs seized in Argentina has been rising steadily since 2010. In 2013 alone, 6.1 tons of cocaine were confiscated, according to sources. Drugs seized abroad and in ships travelling to and from Argentine ports also point to an increase in the quantity of drugs passing through the country.
The United States government's focus on fighting the drug trade in Central American countries such as Mexico has prompted a move to the south by major drug traffickers, who are attracted to Argentina's large ports, which they use to export drugs to the U.S. and Europe. The country's porous northern and western borders also facilitate traffic from neighboring Bolivia and Peru.
Criminals are also attracted to Argentina's relatively lax drug laws, compared to those of neighboring countries.
The Argentine government has not released official statistics on its drug trade. Experts spoke to The Associated Press on condition of anonymity.
Along with the fact that more drugs are moving through Argentina's borders on their way to foreign markets, experts worry about an increase in the production and consumption of drugs within the country's borders. According to Sandra Arroyo, a judge, the country is "no longer just as a strategic route for drug smuggling and money laundering activities, but also for several stages of drug manufacture… preparation and conditioning of significantly sized shipments." Arroyo played an integral role last April in a major drug bust in one of Buenos Aires' most secure ports.
The rise of Argentina's drug trade has been accompanied by an increase in homicides in towns along the new trafficking routes. The homicide rate in the city of Rosario, for instance, was of 27 for each 100,000 inhabitants last year, nearly double the rate in 2012 and four times that of the capital.
Headlines from the Western Hemisphere
North America
Caribbean
Central America
Andes
Southern Cone
Image: Youtube