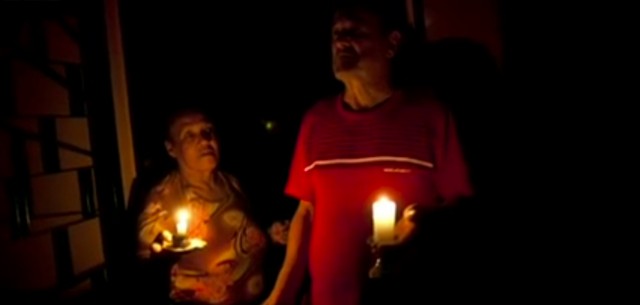 Venezuelan Capital Hit by Blackouts as Country's Economy Worsens
December 5, 2014
By Staff
Top Story — A blackout struck downtown and east Caracas on Thursday afternoon, causing subway stations to cease operating and passengers to be evacuated. Thursday's blackout is the latest to have hit Venezuela at an increasing rate in recent years, a situation of growing concern as plummeting oil prices threaten to worsen the country's already dire economic situation.
In June, a major blackout interrupted a televised presidential ceremony, embarrassing Venezuela's leaders. The blackout — the result of a power plant failure — hit at least 14 of the 23 Venezuelan states and caused extensive traffic gridlock. It followed massive power outages in 2012 and 2013, the latter plunging 70 percent of the country into darkness after the national distribution network broke down.
Critics blame the increased frequency of blackouts on budgetary mismanagement. Opposition leaders have argued that the government has not injected sufficient capital into the electricity sector since its nationalization in 2007. With global oil prices currently at a five-year low, the administration, which relies on oil exportation for 65 percent of its spending, will see its budget contract in the next year.
President Nicolás Maduro has attributed the increasing power outages to sabotage by the opposition. Speaking after the 2013 blackout, he classified it as "part of a low-level war" on the revolution launched by his predecessor, the late Hugo Chávez.
Headlines from the Western Hemisphere
North America
Caribbean
Central America
Andes
Southern Cone
Image: YouTube
Subscribe to Today in Latin America by Email
December 4, 2014
> Staff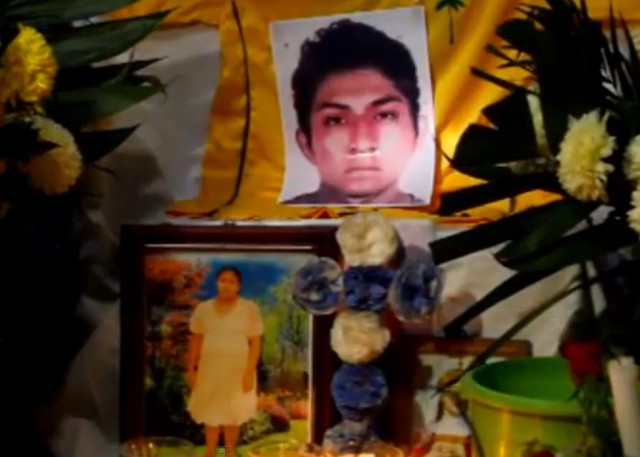 December 8, 2014
> Staff