Nicaraguan Protesters March Against Canal Project
December 11, 2014
By Staff
Top Story — Thousands marched through the Nicaraguan capital of Managua on Wednesday to protest the construction of a transoceanic canal, two weeks ahead of the project's start-date. The demonstrators — may of whom travelled to the capital from villages along the canal's proposed route — fear they will be displaced without adequate compensation.
Critics say the proposed canal could have lasting consequences for the environment and for local indigenous communities. About half of the canal's route will fall inside the borders of Lake Managua, a key source of fresh water. Environmentalists fear that cutting through the lake will exacerbate already significant pollution.
Officials argue that the project's environmental effects will be minimal, although they have yet to publish any studies on its potential impact, despite calls from scientists.
Construction is scheduled to begin on Dec. 22. Officials believe the proposed canal — which will be longer and deeper than Panama's — will give the country's economy a much-needed boost. Construction related to the project over a five-year period is expected to generate 50,000 jobs, according to authorities, while 200,000 more jobs will arise once the canal becomes fully-functional.
Nicaragua is the second-poorest country in the Americas, after Haiti, according to the World Bank. Panama, by contrast is one of the region's most prosperous.
The Nicaraguan government has partnered with Wang Jing, an elusive Chinese billionaire, to finance the canal project. Critics allege that the Chinese government is behind the financing plans, but Wang has denied allegations that he is acting as a government proxy.
Headlines from the Western Hemisphere
North America
Caribbean
Central America
Andes
Southern Cone
Image:
Subscribe to Today in Latin America by Email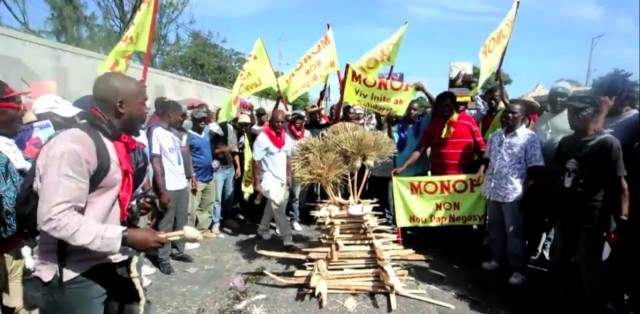 December 10, 2014
> Staff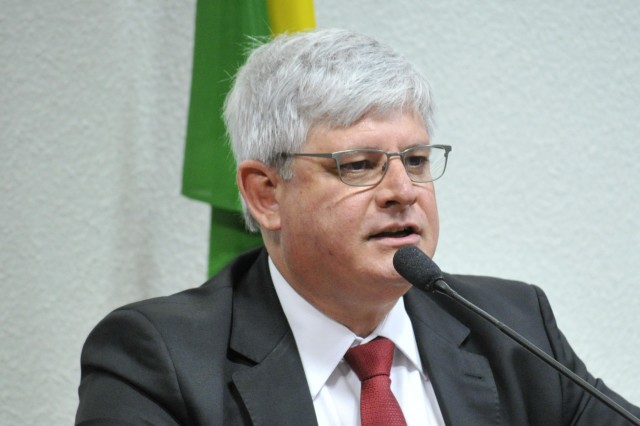 December 12, 2014
> Staff