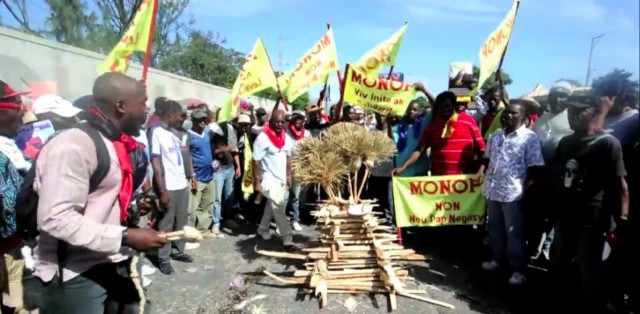 U.S., U.N. Call for Resolution of Deadlock in Haiti Amid Unrest
December 10, 2014
By Staff
Top Story — The U.S. government and the United Nations have urged Haitian authorities to settle a political dispute that has been years in the making, amid protests calling for long-overdue elections.
Foreign officials and Haitian protesters fear that parliament will dissolve if elections are not held by Jan. 12, when the terms of several senators and house representatives expire. The dissolution of the current political structure could send the country into political chaos, and would allow current President Michel Martelly to rule by decree.
Elections for local offices, the Chamber of Deputies and the majority of Senate seats were supposed to take place in 2011. Martelly has not called for them, instead appointing people for several of the positions.
The Chamber of Deputies passed legislation in 2013 that authorized the new elections, but the law has yet to be taken up by the country's Senate. The stalemate has caused a battle between Martelly's administration and members of the opposition — including six senators — who question the constitutionality of the proposed law and argue that it favors the Martelly government.
The opposition has charged Martelly with orchestrating the latest delays, so that a consequent rule by decree can grant him control of next year's elections. Martelly's administration, in turn, has charged its opponents with sabotaging the democratic process.
On Tuesday, news broke that a commission appointed by Martelly is calling for Prime Minister Laurent Lamothe to step down in the next week, along with the Supreme Court president and members of Haiti's Provisional Electoral Council, according to a report secured by The Associated Press.
Protests calling for both Martelly and Lamothe to step down turned violent over the weekend, as protesters burned tires, threw rocks and stormed barricades, while police sprayed tear gas.
Headlines from the Western Hemisphere
North America
Caribbean
Central America
Andes
Southern Cone
Image: Screenshot, AFP
Subscribe to Today in Latin America by Email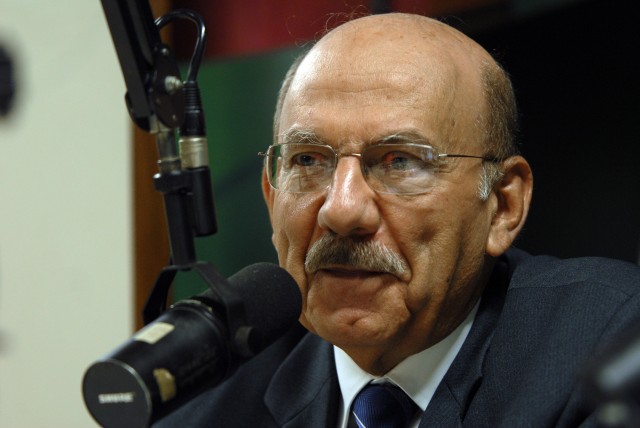 December 9, 2014
> Staff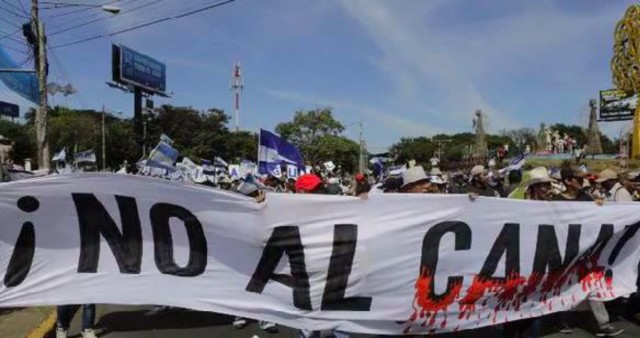 December 11, 2014
> Staff