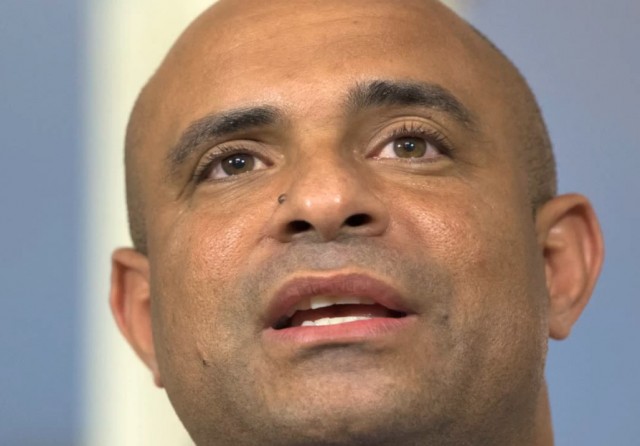 Haitian Prime Minister Defends Record After Resignation
December 16, 2014
By Staff
Top Story — Haiti's Prime Minister Laurent Lamothe spoke out on Monday, defending his legacy after an independent commission set up by President Michel Martelly pressured him to resign over the weekend. Several other ministers also stepped down amid a political standoff that has been years in the making.
Lamothe's resignation comes in the wake of continued anti-government protests demanding elections that have been delayed since 2011. On Friday, U.N. peacekeepers were seen firing at a crowd of protesters while dispersing a demonstration, though no deaths were reported. Then, over the weekend, protests again turned violent and a man was killed during clashes with police.
Haiti's parliament will be dissolved if a resolution cannot be reached by Jan. 12, when the terms of 10 lawmakers expire. Parliament approves the nomination of a new prime minister, and so it is unclear when Lamothe will be replaced if no decision is made before parliament dissolves.
A law passed in 2014 by the country's Chamber of Deputies to authorize the new elections is currently stalled in the Senate by opposition leaders who say it unfairly favors the Martelly government. Critics say the president intends to rule by decree following the approaching dissolution of Parliament, which would give him control over next year's elections. Both the U.S. government and the United Nations have urged Haitian politicians to settle the dispute.
In addition to headlines today, be sure to read our exclusive piece about an alternative to detention that is leaving some Honduran immigrants in "shackles."

Headlines from the Western Hemisphere
North America
Caribbean
Central America
Andes
Southern Cone
Image: YouTube
Subscribe to Today in Latin America by Email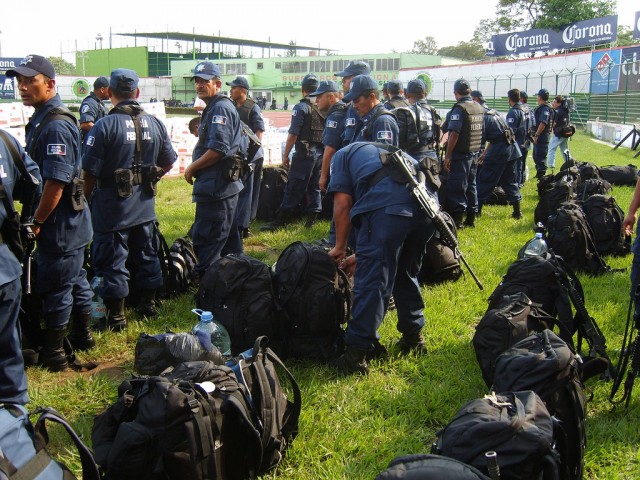 December 15, 2014
> Staff