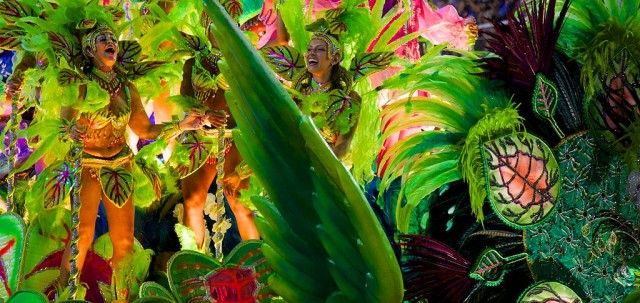 Carnival Celebrations Suffer Setbacks in Several Brazilian Cities
February 16, 2015
By Staff
Top Story — A Brazilian man died and at least nine others were injured when two men — rival drug dealers of the deceased, according to Brazilian reports — opened fire during Carnival celebrations early Sunday in the Brazilian city of Paraty. The shooting led to the suspension of festivities planned for Sunday evening and an increased police presence on the streets for the remainder of Carnival week.
Emerson de Jesus, 23, was shot several times and died at the hospital. Jesus had previously been booked for firearm possession, police told local media, but was not carrying a weapon at the time of the attack. The police identified the two assailants as members of a rival drug gang. One of the assailants was wounded during the shootout that followed the initial attack, and is in critical condition.
The mayor's office categorized the decision to suspend the festivities planned for Sunday evening "an act against violence and to promote peace."
The organizers of Brazil's various Carnival festivities suffered major setbacks during the lead up to the events. In Rio de Janeiro, the popular street parties — which are privately funded and occur separately from the main samba school competition — have been scaled down due to an unusual lack of interested sponsors. The southeastern states of São Paulo and Minas Gerais, meanwhile, are struggling with the worst drought in 80 years, leading 10 towns in the region to cancel their public Carnival plans.
Headlines from the Western Hemisphere
North America
Caribbean
Central America
Andes
Southern Cone
Image: Nicolas de Camaret, CC BY 2.0, via Wikimedia Commons
Subscribe to Today in Latin America by Email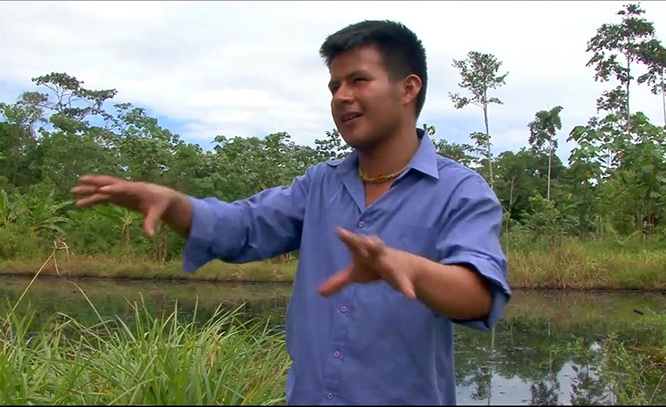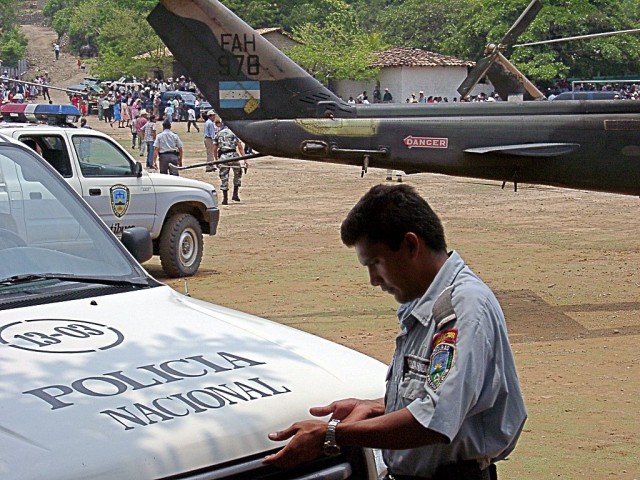 February 17, 2015
> Staff