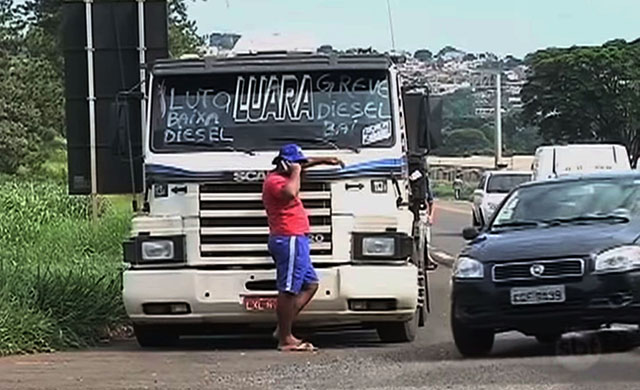 Truckers' Protest Snags Brazil Highways, Economy
February 26, 2015
By Staff
Truck drivers in Brazil continued blocking roads across much of the country on Wednesday, and the government offer aimed at halting the protests did not immediately receive a reply, Reuters reported.
Drivers in at least 10 states are protesting a tax on diesel fuel put in place by the government of President Dilma Rousseff, amid a larger effort to close a wide budget deficit. The widespread blockades, which have resulted in shortages of food and fuel and hampered Brazil's exports, began on Feb. 18.
After talks on Wednesday failed to produce immediate results, government officials reportedly extended an offer to the drivers which would lower costs for their sector, allow for negotiations on shipping rates, and provide for a year's worth of free financing. A representative for the truckers had previously suggested that if the fuel tax can't be lowered, shipping rates should be hiked.
The protests have both worsened and highlighted the problems in Brazil's economy. Manufacturers and farmers have both seen their businesses suffer due to an inability to acquire supplies as well as to bring products to market. In the past year, workers in several key sectors — public transit and air traffic control among them — have gone on strike for higher wages. However, slowing economic growth and a major budget deficit have made it difficult for the government to grant the wage increases often demanded by protesters.
North America
Caribbean
Central America
Andes
Southern Cone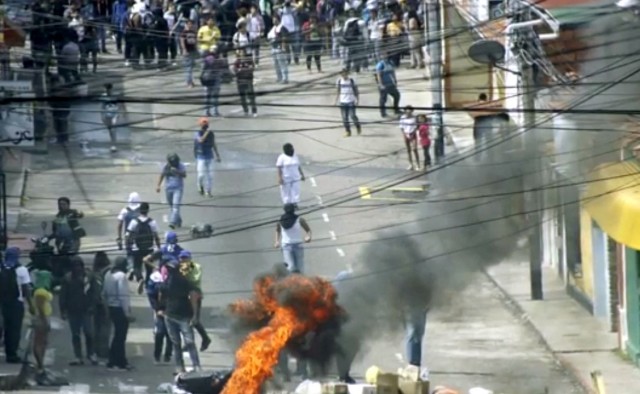 February 25, 2015
> Staff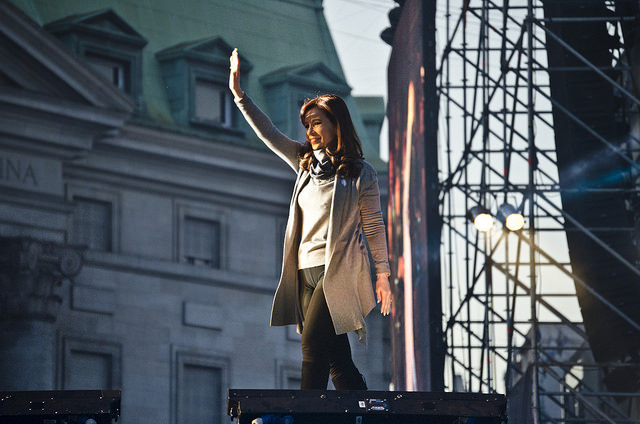 February 27, 2015
> Staff