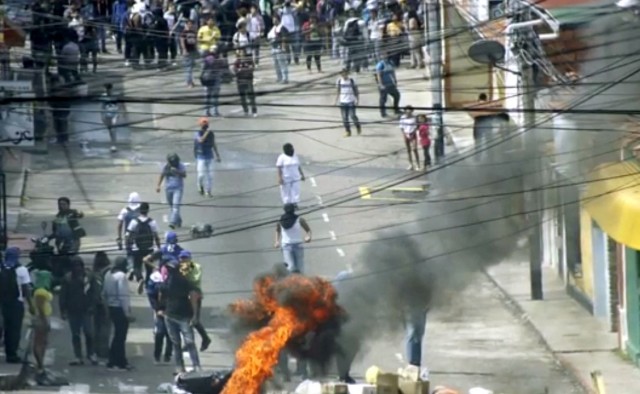 Outrage Across Venezuela as 14-Year-Old Killed During Protest
February 25, 2015
By Staff
Top Story — Venezuelan police fatally shot a student during demonstrations on Tuesday in the city of San Cristóbal, sparking intensified protests in the city and calls for a new anti-government rally, The Associated Press reported.
The shooting, which members of the ruling socialist government including President Nicolás Maduro quickly painted as an unfortunate accident, comes amid a time of increased tension in Venezuela, as a major opposition figure was stripped of his seat on the same day in connection with an investigation into claims he conspired against the government. On Thursday, Caracas mayor Antonio Ledezma, another opposition leader, was arrested on similar charges.
After a police officer admitted to shooting the victim with a rubber bullet from a shotgun, a state prosecutor announced that the officer would be charged. Authorities said the killing occurred in a moment of confusion during clashes between the police and hooded protesters.
San Cristóbal, in the politically volatile western state of Táchira, was a focal point in last year's anti-government demonstrations that left 43 dead. Protests in Venezuela have recently revved-up due to an economic crisis engendered in large part by a global slump in oil prices.
Headlines from the Western Hemisphere
North America
Caribbean
Central America
Andes
Southern Cone
Image: YouTube
Subscribe to Today in Latin America by Email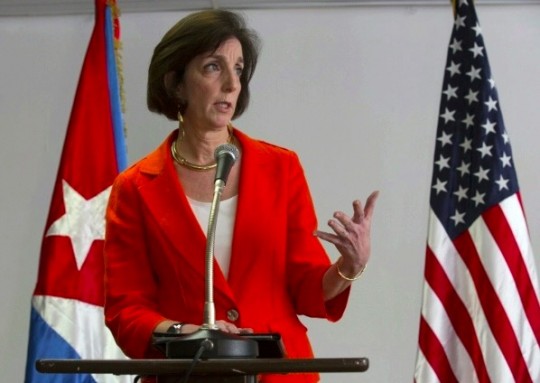 February 24, 2015
> Staff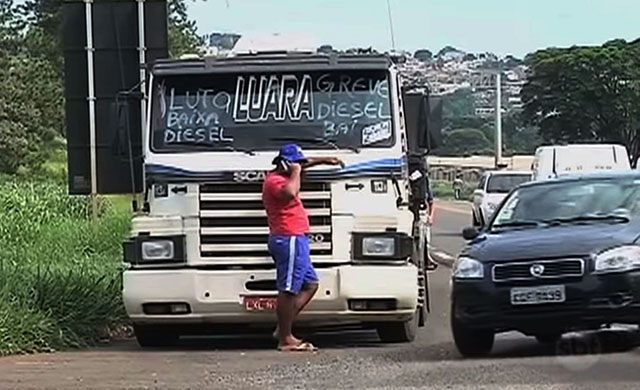 February 26, 2015
> Staff