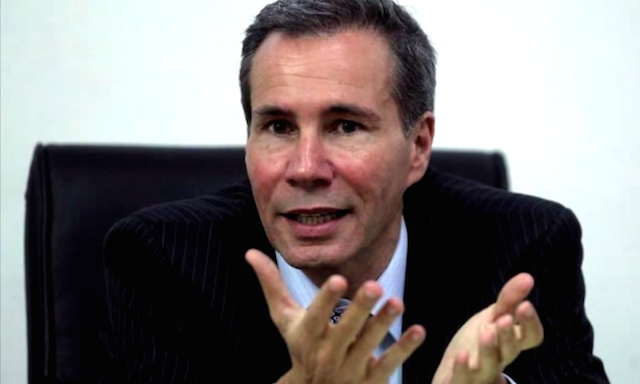 Accusations of Embezzlement in Battle Over Argentine Prosecutor's Legacy
March 19, 2015
By Staff
Top Story — Argentina's government on Wednesday lent its support to an accusation that the late prosecutor Alberto Nisman embezzled public funds while he was investigating President Cristina Fernández for allegedly conspiring with Iran to cover up the deadly 1994 bombing of a Jewish center in Buenos Aires.
Nisman's aide Diego Lagomarsino told authorities on Wednesday that the prosecutor withheld around half of his 41,000 peso monthly salary, depositing it in a U.S. account.
The accusation by Lagomarsino, who is facing criminal charges for supplying Nisman with the gun that killed him, was echoed on the same day by Argentina's cabinet chief Aníbal Fernández, who has no relation to the president. In his address to reporters the cabinet chief called Nisman a "scoundrel."
The day before, Lagomarsino's lawyer noted in a statement, published in part by Argentine newspaper Pagina/12, that the information regarding Nisman's financial relationship with Lagomarsino would be released in the interest of transparency after Nisman's ex-wife, judge Sandra Arroyo Salgado, suggested Lagomarsino murdered his boss for economic reasons.
The lawyer lamented that these accusations could be used by the government to discredit Nisman. On Wednesday, Argentine philosopher Santiago Kovadloff said during a rally to commemorate the two-month anniversary of Nisman's death that the government was doing exactly that.
These developments follow a report by the Brazilian magazine Veja (in Portuguese) which alleges that Venezuela's government under Hugo Chávez acted as an intermediary between Iran and Fernández, passing along an offer by the former to provide campaign funds in exchange for covering up the 1994 bombing, of which Iran has long been accused, as well as expertise in nuclear energy. Veja based that report on interviews with three Chávez-era officials.
Nisman was found dead two months ago in his apartment of a gunshot wound to the head, a case which remains officially unsolved, although an independent inquiry by Arroyo concluded he was murdered.
Headlines from the Western Hemisphere
North America
Caribbean
Central America
Andes
Southern Cone
Image: YouTube
Subscribe to Today in Latin America by Email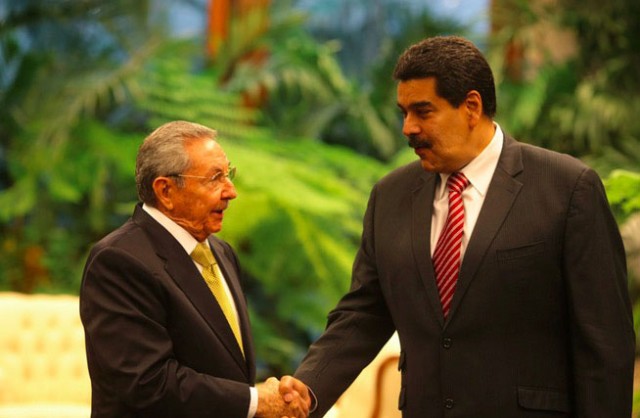 March 18, 2015
> Staff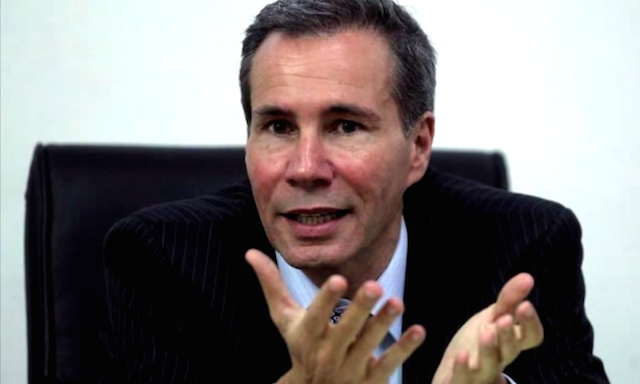 March 19, 2015
> Staff