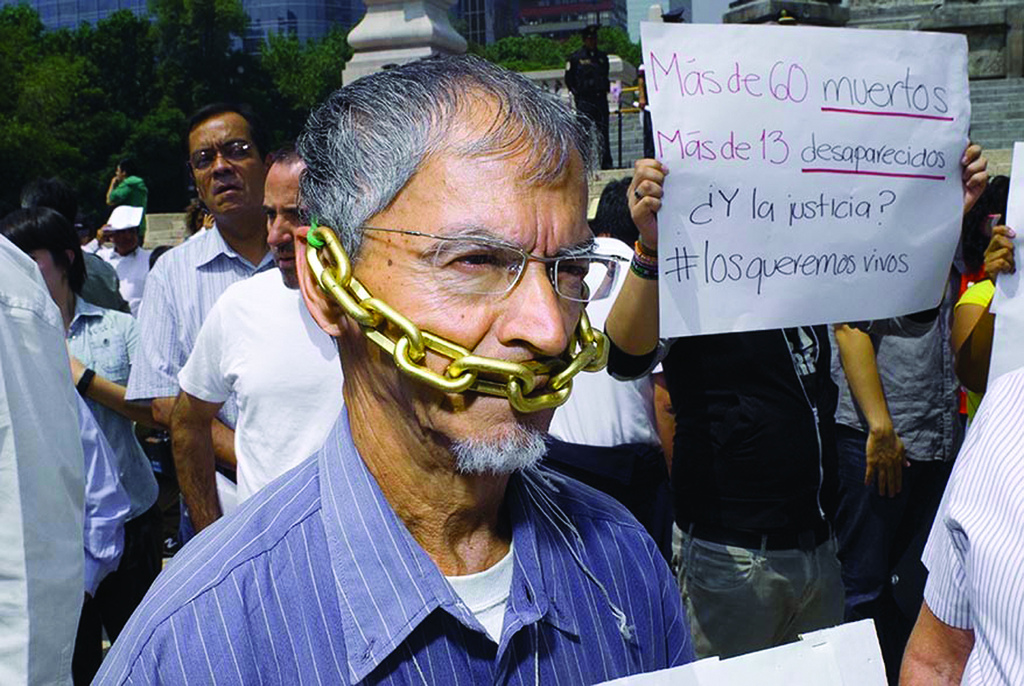 Attacks on Press Rose Under Mexican President Peña Nieto: Report
March 25, 2015
By Staff
Top Story — Attacks on Mexican journalists have risen since President Enrique Peña Nieto took office in late 2012, according to a report released Tuesday by the press freedom organization Article 19. In 2013 and 2014, an average of 328 so-called "aggressions" targeted journalists, up from an average of 182 a year under Peña Nieto's predecessor Felipe Calderón. Six journalists were murdered in 2014.
Nearly half of those threats, according to the report, came from government officials.
These numbers were recorded despite the fact that recorded homicides have fallen under Peña Nieto. The discontinuity highlights the complexity of the security situation in Mexico; an October 2014 survey found that overall crime rates had actually worsened amid the drop in homicides.
The press freedom report follows the firing on March 15 of crusading investigative journalist Carmen Aristegui from Mexico's top radio program. Aristegui's previous reporting on a conflict-of-interest scandal embarrassed Peña Nieto. After her removal, which was allegedly based on her public criticism of her employer for firing two other reporters, protesters gathered outside the headquarters of the network, MVS Radio, calling for her reinstatement and chanting, "Peña out!"
Despite the claims that Aristegui had been removed for her embarrassing probe into the financial dealings of Peña Nieto's family, her colleagues were fired for affiliating the privately owned MVS Radio with the whistle-blowing website Mexicoleaks without permission. She was only removed after publicly demanding they be reinstated.
Headlines from the Western Hemisphere
North America
Caribbean
Central America
Andes
Southern Cone
Image: Knight Foundation, CC BY-SA 2.0
Subscribe to Today in Latin America by Email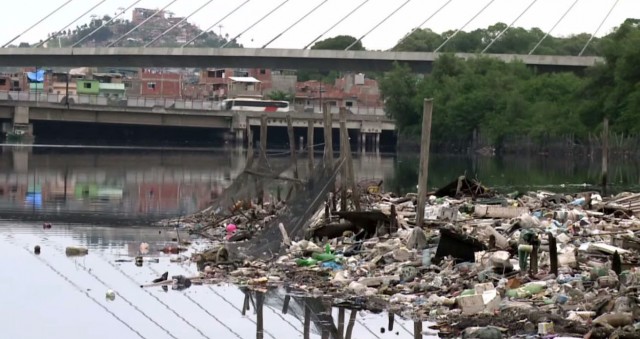 March 24, 2015
> Staff