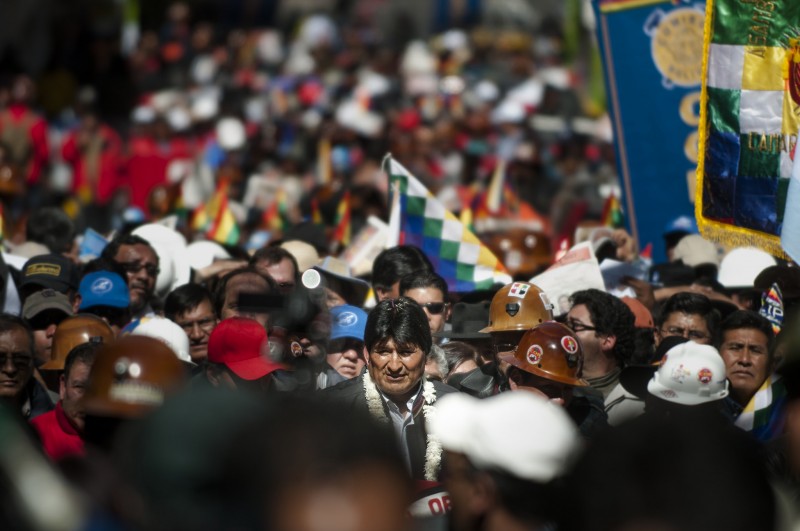 Bolivian President Evo Morales, whose MAS party suffered losses in regional elections.
Party of Bolivian President Takes Losses in Regional Polls
March 31, 2015
By Staff
Top Story — The political party of Bolivia's President Evo Morales lost several key seats in legislative and gubernatorial elections on Sunday, reports suggest, following Morales' re-election last year to a third term with 61 percent of the vote.
The Associated Press called the loss the greatest electoral setback faced by the Movement Toward Socialism (MAS) party since Morales took power in 2006, noting that the party is less popular than its leader and has faced several recent corruption scandals.
MAS's candidate won for mayor in the capital of La Paz, but the opposition won in the capital's impoverished sister city of El Alto. In what The Associated Press called Bolivia's three most important departments, MAS only secured one governor's seat.
Morales, a former coca growers' union leader and Bolivia's first indigenous president, has been widely credited for his stewardship of Bolivia's economy. Since he took office, poverty has declined and formerly chaotic growth rates have stabilized.
Headlines from the Western Hemisphere
North America
Caribbean
Central America
Andes
Southern Cone
Image: Eneas de Troya, CC BY 2.0
Subscribe to Today in Latin America by Email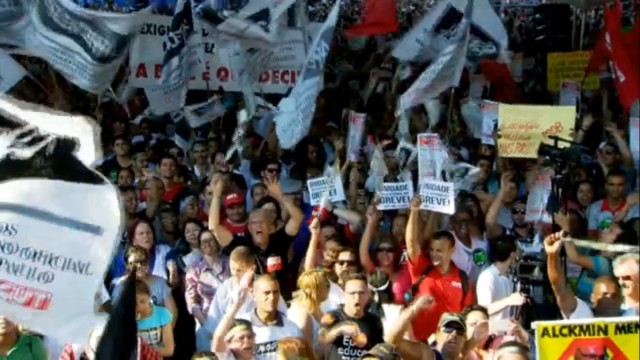 March 30, 2015
> Staff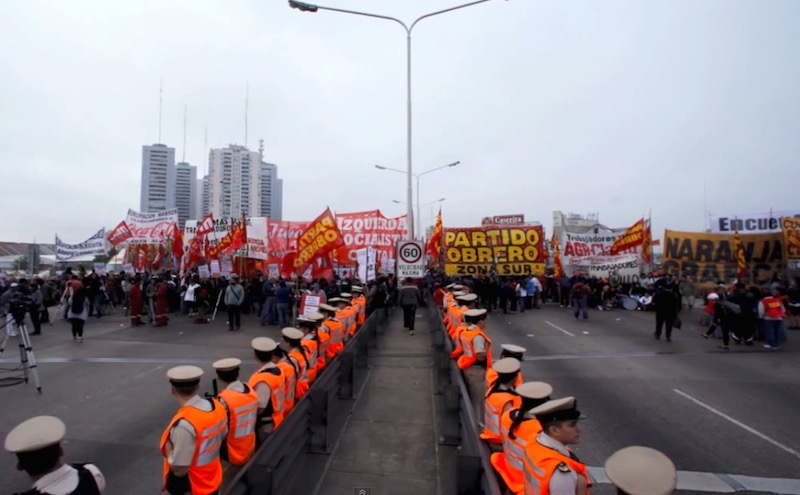 April 1, 2015
> Staff