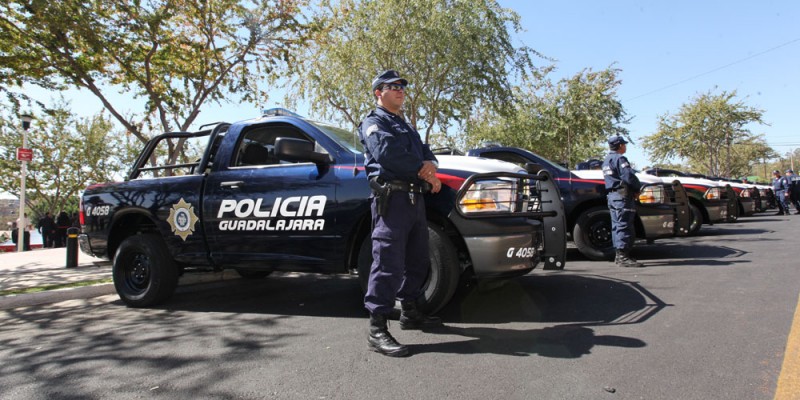 Gunmen Ambush Mexico Police, Killing 15
April 8, 2015
By Staff
An ambush by criminal gunmen against police in the western Mexican state of Jalisco killed 15 officers and injured five, authorities announced on Tuesday — the deadliest attack targeting the security forces to date since the government launched an offensive against drug cartels in 2006.
The attack targeted state police officers as they drove in convoy on a rural highway linking the Jalisco state capital of Guadalajara with the resort city of Puerto Vallarta. The identities or affiliation of the gunmen weren't immediately announced, according to the Associated Press.
Jalisco is home to the notorious Cartel Jalisco Nueva Generación (CJNG), or Jalisco New Generation Cartel. The group has been ascending in recent years due, in part, to its adoption of a regional strategy focused not just on Jalisco but on nearby states like Michoacán. The group's rival in the region, Los Caballeros Templarios (Knights Templar), have faced major setbacks, including the arrest of its leader in February.
The deadly ambush is only the latest incident of its kind to take place in Jalisco. Gunmen killed five federal police officers in a March 19 ambush, later that month staging an attempt on the life of the state's top security official. The March attacks, according to the targeted official — along with the fatal shooting Monday of a local Jalisco police chief — were carried out in revenge over the March 23 death of the CJNG's leader in a shootout with the authorities.
Headlines from the Western Hemisphere
North America
Caribbean
Central America
Andes
Southern Cone
Image: Aristóteles Sandoval, CC BY-SA 2.0