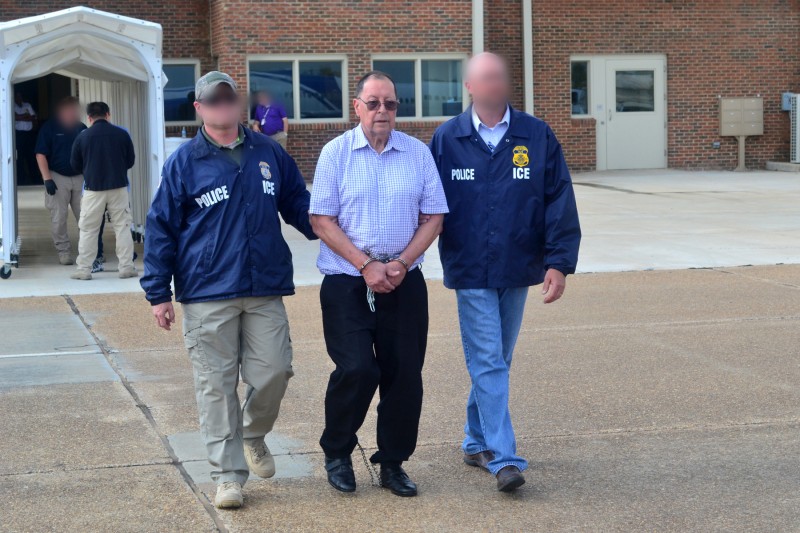 Former Minister of Defense of El Salvador Carlos Eugenio Vides Casanova, who was deported from the United States on Wednesday. (U.S. Immigration and Customs Enforcement, public domain)
US Deports Salvadoran 'Dirty War' General
April 9, 2015
By Staff
Top Story — U.S. authorities on Wednesday deported a ex-army general from El Salvador for his alleged role in human rights abuses during that country's civil war, which ran from 1980 to 1992, the most prominent deportation to date under a law aimed at expelling rights violators.
Carlos Eugenio Vides Casanova lost an appeal with the Board of Immigration Appeals on March 11, a decision which upheld the 2012 ruling that he was eligible for deportation due to his involvement in torture and illegal killings, the U.S. Immigration and Customs Enforcement agency said in a press release.
Vides Casanova was deported under the Intelligence Reform and Terrorism Prevention Act of 2004, which contains provisions for the deportation of accused human rights violators. The law has been used to expel more than 740 people.
Among other crimes, Vides Casanova was found by U.S. authorities to have been involved in covering up the 1980 rape and murder of three American nuns and one female church volunteer, an act committed by members of El Salvador's National Guard, of which he was then in command. He later served as Minister of Defense.
His lawyer argued that his deportation would be unjust, since he had committed the alleged offenses as a close ally of the United States, a supporter of the Salvadoran government's counterinsurgency campaign against Marxist guerrillas, according to The New York Times. Vides Casanova had been living in Florida since 1989, but since 1999 he has been fighting a lawsuit filed by a family member of one of the nuns killed in 1980.
Headlines from the Western Hemisphere
North America
Caribbean
Central America
Andes
Southern Cone
Subscribe to Today in Latin America by Email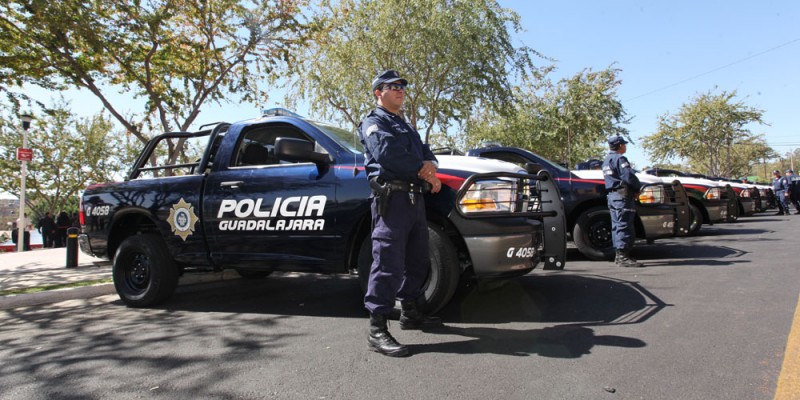 April 8, 2015
> Staff