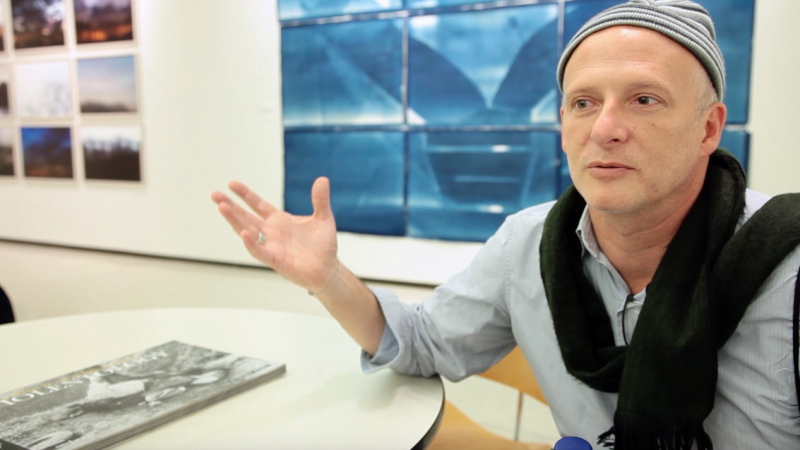 Photojournalist Stephen Ferry, who has covered Colombia's internal conflict for twelve years.
Violentology: An Interview with Photojournalist Stephen Ferry
Stephen Ferry is an American photographer who has captured dangerous and tragic scenes of the Colombian armed conflict for twelve years. Ferry published a collection of his and his Colombian colleagues' photos in a book titled "Violentology: A Manual of the Colombian Conflict." Latin America News Dispatch interviewed Ferry at the International Center for Photography in New York about what he found most difficult to capture in the middle of a war, who the main protagonists are in his pictures and how photography contributes to Colombia's peace process between the government and FARC rebels.