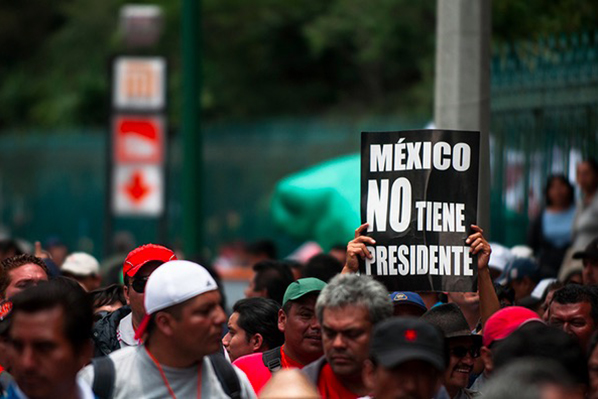 Mexico Government Backtracks on Education Reform, Courting Criticism
June 2, 2015
By Staff
Mexico's government on Monday faced harsh criticism from a coalition of civil society groups following reports that it suspended the evaluation of public schoolteachers, a main component of President Enrique Peña Nieto's ambitious education reform as well as a leading grievance of protesting teachers, who have promised to disrupt local elections on Sunday.
The reversal of the evaluation policy, a victory for vocal wings of the powerful SNTE union, as well as the more radical CNTE, was first announced on Friday in an online post by Secretary of Education Emilio Chuayffet. In a statement Monday, a group of 20 advocacy groups and think tanks, including the Mexican Institute for Competitiveness and México Evalúa, called the reversal "blackmail" and the policy "a political bargaining chip," demanding its reinstatement, McClatchy DC reported.
Teachers in Oaxaca state, a longtime focal point of activism, have attacked two electoral sites and burnt more than 10,000 ballots, The Associated Press reported, and have threatened to disrupt elections in protest against education reform. Beyond Oaxaca, strike action is ongoing in parts of Chiapas, Guerrero and Michoacán states, according to McClatchy.
Peña Nieto's education reform efforts were viewed as an attempt to wrest power from teachers' unions. Before the reform package was signed into law in 2013, some teachers could buy and sell their jobs, which were difficult to lose even in the event of poor performance. Despite high spending levels, Mexico's schools rank near the bottom of the Organization for Economic Cooperation and Development.
Nonetheless, when the reforms were announced, teachers in states like Oaxaca and Guerrero took to the streets, as they did during the presidency of Peña Nieto's predecessor Felipe Calderón, who was himself forced to moderate efforts at reform.
The move has been described by some analysts as a sign of Peña Nieto's political weakness.
Headlines from the Western Hemisphere
North America
Caribbean
Central America
Andes
Southern Cone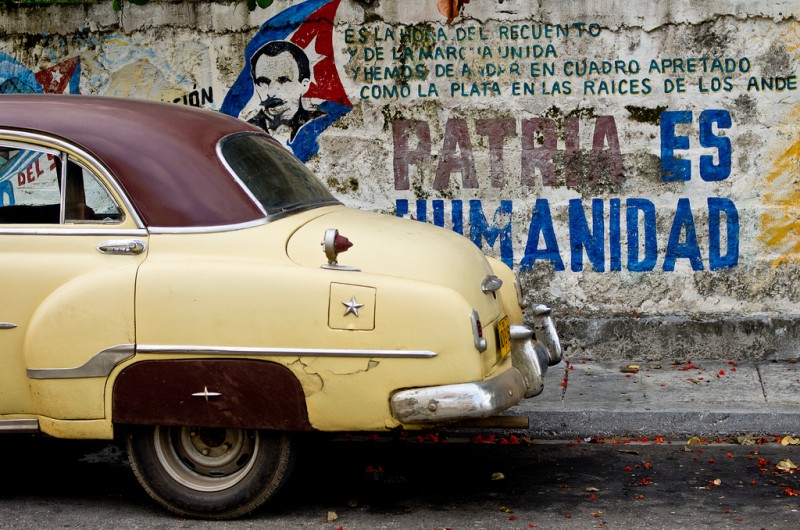 June 1, 2015
> Staff