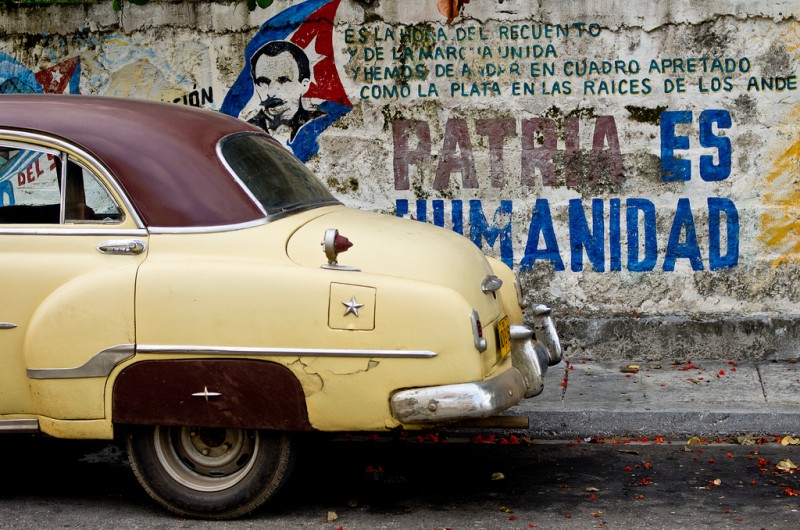 Cuba Taken Off U.S. Terror List
June 1, 2015
By Staff
Top Story — The United States on Friday announced the removal of Cuba from its list of states that sponsor terrorism, a milestone in the ongoing efforts by the two countries to restore diplomatic ties after more than half a century of tension.
The announcement came after the expiration of a 45-day period for the U.S. Congress to reverse the decision, which was first made public in April. Cuba's removal from the list, which is maintained by the U.S. Department of State, followed an announcement that the two would announce a date for the exchange of ambassadors in the coming days.
Cuba's official newspaper Granma called the move "a simple act of justice," and while it is likely to be welcomed by leaders across Latin America who have widely praised efforts by the U.S. and Cuba to normalize relations, it has sparked domestic criticism of U.S. President Barack Obama. Likely Republican presidential hopeful Jeb Bush, the former governor of Florida, said the move was the latest of many "concessions to the Communist regime."
Only three countries — Iran, Syria and Sudan — remain on the list, to which Cuba was added in 1982. Cuba's removal paves the way for a modest increase in banking ties with the United States, although a broader economic embargo, under the control of the U.S. Congress, remains in effect.
Headlines from the Western Hemisphere
North America
Caribbean
Central America
Andes
Southern Cone