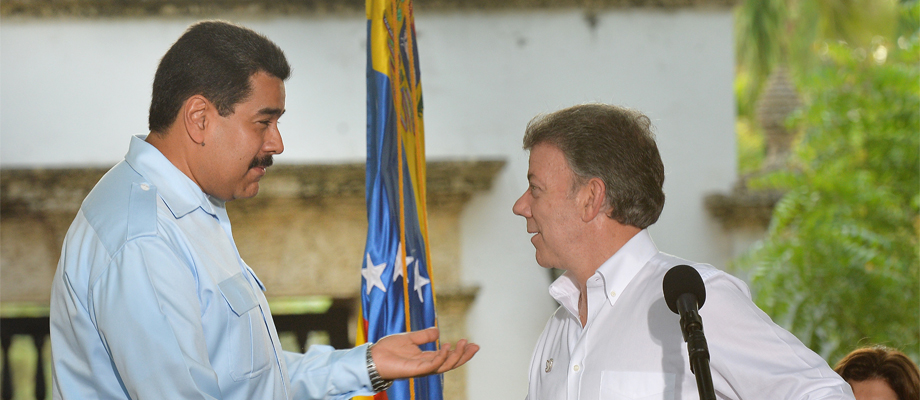 Colombia, Venezuela May Soon Hold Talks on Border Crisis
September 16, 2015
By Staff
Top Story — Colombian President Juan Manuel Santos said on Tuesday that a meeting with his Venezuelan counterpart Nicolás Maduro may happen after the latter's "gestures" toward resolving a crisis on their countries' shared border.
During a trip to Paraguachón in the north of Colombia's La Guajira department, Santos said he'd heard reports that "abuses" against Colombians have halted in recent days, and that he may soon meet with Maduro, Reuters reported.
Tensions have been high since the shooting of three Venezuelan police officers on Aug. 19 prompted Maduro to launch a security crackdown in the border region, an area typically favoring Venezuela's political opposition. Venezuelan authorities on the border have shut crossings and deported some 1,400 Colombians, while at least 18,000 have left voluntarily.
A New York Times editorial on Sep. 2 said Maduro, whose United Socialist Party is facing projected losses in December legislative elections, had "manufactured" the crisis.
Also on Tuesday, Santos announced a decree that would allow the Venezuelan spouses of those Colombian deportees to apply for citizenship in Colombia, W Radio reported.
Santos previously said that on Saturday his country's military detected the presence of two Venezuelan jets in Colombian airspace, the BBC reported. Some 43 percent of respondents to a Colombian poll said they feared the crisis could result in military conflict between the two countries, who temporarily recalled their respective ambassadors before renewing diplomatic talks last weekend.
The UN's High Commissioner for Human Rights on Monday said he was "disturbed" by Venezuela's deportations of Colombians, some 5.7 million of whom live in Venezuela, after having fled Colombia's bloody, 50-year internal conflict.
Headlines from the Western Hemisphere
North America
Caribbean
Central America
Andes
Southern Cone
Subscribe to Today in Latin America by Email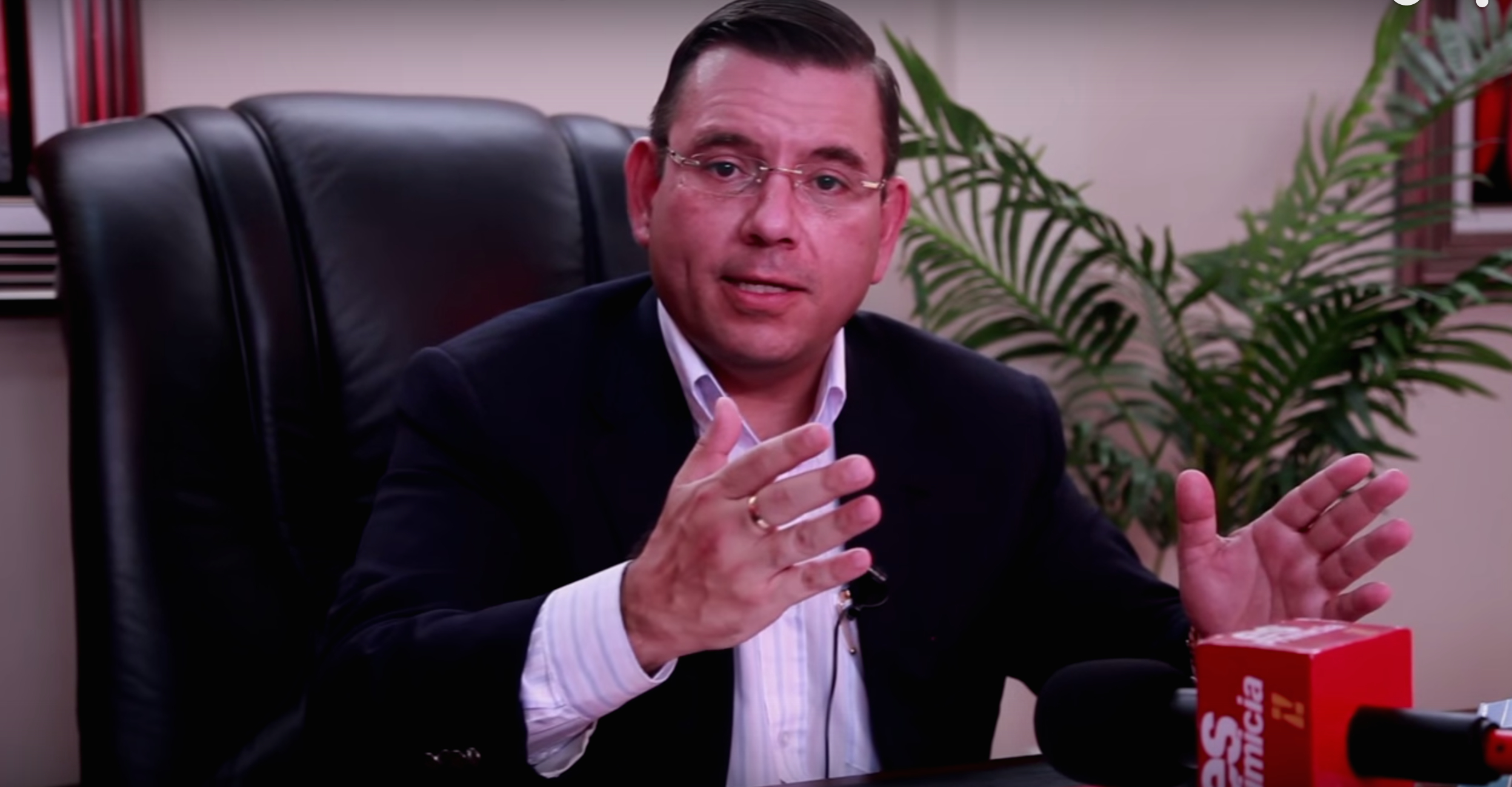 September 15, 2015
> Staff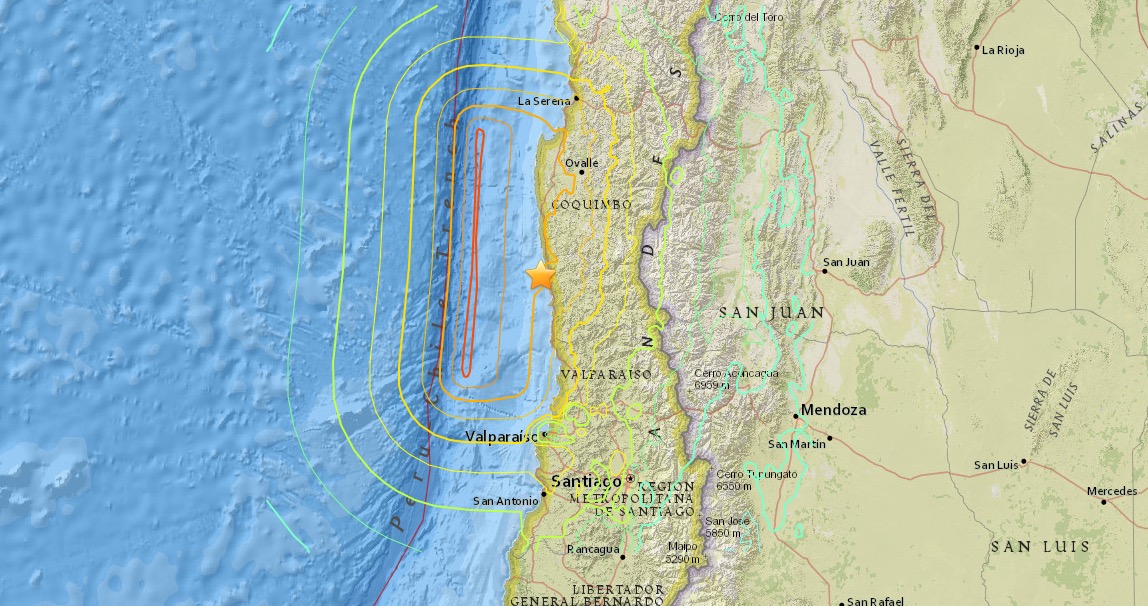 September 17, 2015
> Staff