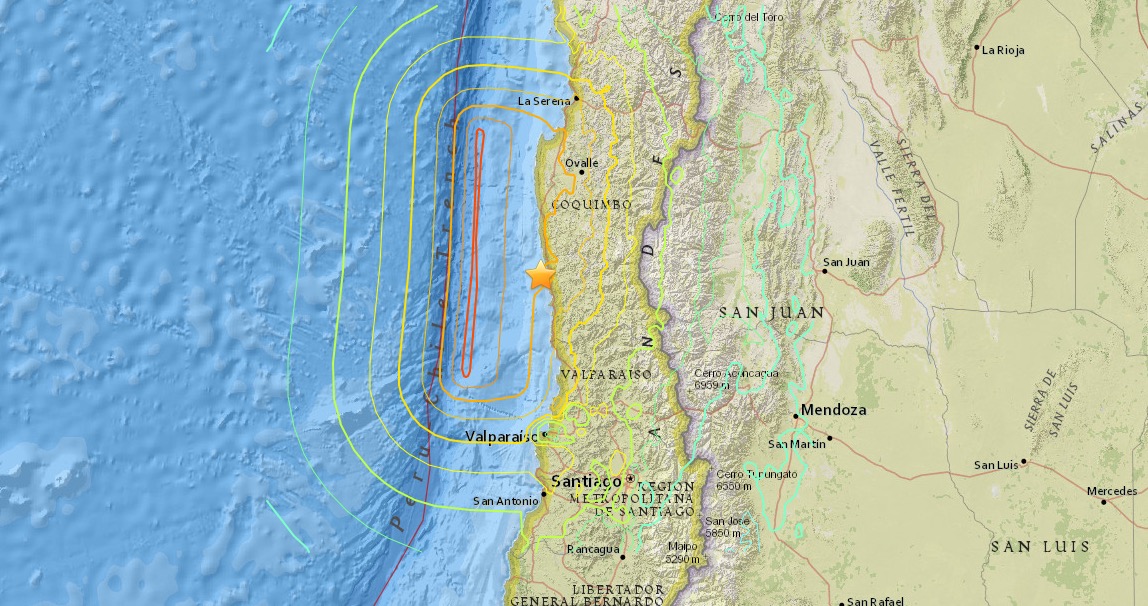 Earthquake off Chile Coast Kills Two, Shakes Continent
September 17, 2015
By Staff
Top Story — A powerful earthquake off the coast of Chile shook cities across South America on Wednesday, killing at least two people and prompting mass evacuations.
The U.S. Geological Survey recorded an 8.3-magnitude earthquake some 26 miles west of the Chilean city of Illapel at approximately 7:00 p.m on Wednesday. Shortly after, authorities issued a tsunami warning, triggering widespread mandatory evacuations of coastal areas, Al Jazeera reported.
At least three people were killed, President Michelle Bachelet said in a televised address.
The temblor could be felt as far away as Buenos Aires, Argentina, on the other side of the continent, The Associated Press reported.
The AP reported that in addition to evacuation orders along Chile's 2,400-mile coastline, classes were cancelled in the port city of Valparaíso and flights suspended at the airport in the capital Santiago.
An 8.8-magnitude earthquake killed more than 500 people and destroyed more than 220,000 homes in 2010, the AP reports. The earthquake was a major episode in Bachelet's first term, when she declared a national state of emergency and deployed military troops to aid in relief efforts.
Headlines from the Western Hemisphere
North America
Caribbean
Central America
Andes
Southern Cone
Subscribe to Today in Latin America by Email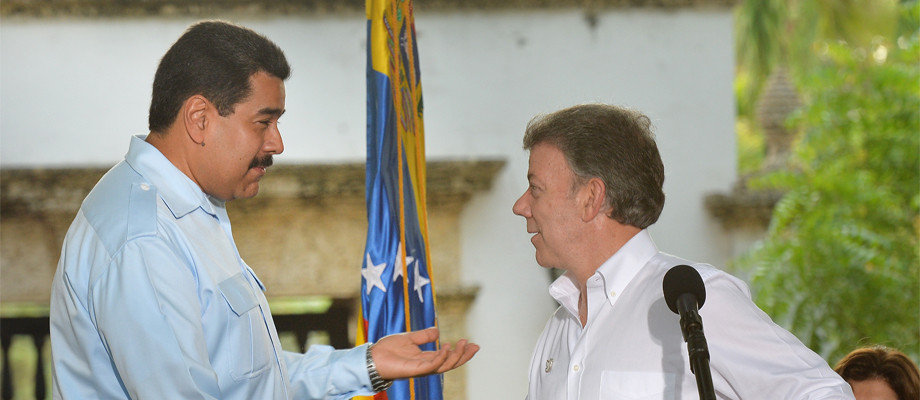 September 16, 2015
> Staff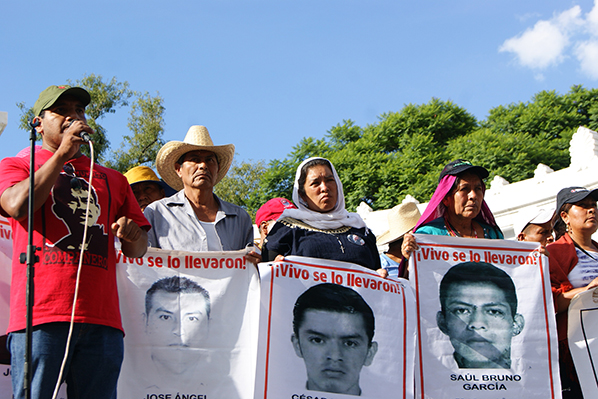 September 18, 2015
> Staff