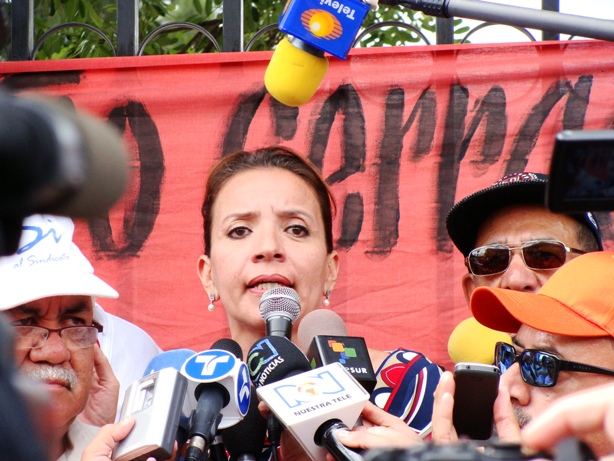 Honduras: Wife Of Ousted President Zelaya To Run In 2013
November 17, 2011
By Staff
Today in Latin America
Top Story — The wife of ousted former Honduran President Manuel Zelaya, Xiomara Castro de Zelaya, was confirmed Wednesday as a presidential candidate in Honduras' November 2013 general elections. Castro de Zelaya will represent her husband's new Liberty and Refoundation Party, nicknamed "Libre," which was registered with the Supreme Electoral Tribunal of Honduras on October 30. Libre, comprised of five factions, includes the socialist Popular Resistance Force (FRP), July 5, June 28, the Progressive Resistance Movement (MRP), and the People Organized in Resistance (POR). Public opinion polls of presidential candidates rank Castro de Zelaya second behind television presenter Salvador Nasralla in next year's elections. Zelaya, who was overthrown in Honduras's June 2009 military coup, is currently prohibited for running as a presidential candidate by the Honduran Constitution.
Read more from Telám (in Spanish).
Headlines from the Western Hemisphere
North America
Caribbean
Central America
Andes
Southern Cone
Image: HablaGuate @ Flickr. 
Subscribe to Today in Latin America by Email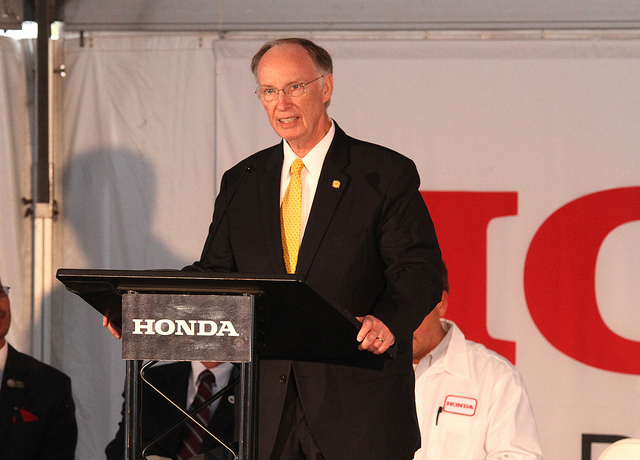 November 16, 2011
> Staff
November 18, 2011
> Staff