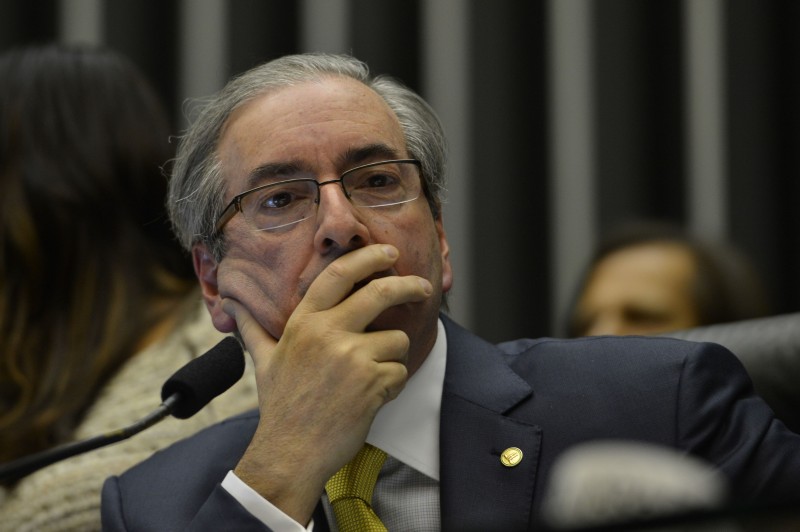 Brazil House Speaker Faces Calls for Resignation Amid Corruption Charges
October 2, 2015
By Staff
Top Story — Brazilian lower house speaker Eduardo Cunha faced intensified calls for his resignation on Thursday after Switzerland announced criminal proceedings against the politician on charges of money laundering and passive corruption.
Swiss prosecutors gave Brazilian prosecutors information about accounts allegedly held by Cunha in Switzerland, Reuters reported.
Cunha was charged in August with taking $5 million in bribes as part of the multi-billion dollar graft scandal at oil giant Petrobras. He was the first sitting politician formally charged in connection with the corruption investigation.
A member of Brazil's Democratic Movement Party (PMDB), Cunha led the coalition between his party and President Dilma Rousseff's Workers' Party, until becoming one of the latter's most vociferous antagonists.
As the speaker of Brazil's lower house, he can decide whether or not to initiate impeachment proceedings against the president.
Headlines from the Western Hemisphere
North America
Caribbean
Central America
Andes
Southern Cone