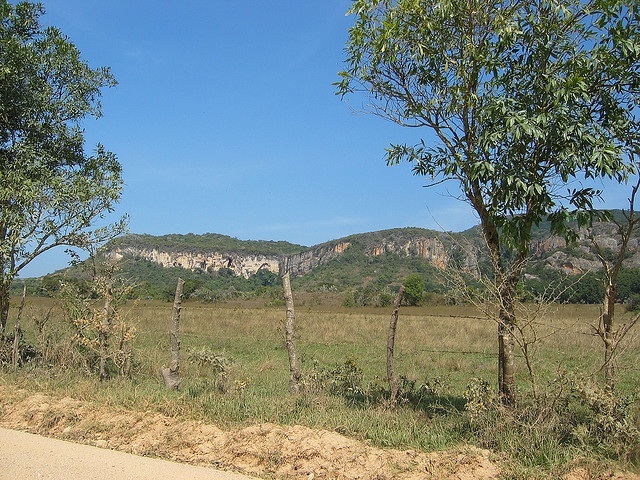 Mexico: 167 Bodies Discovered In Mayan Mass Grave
March 12, 2012
By Staff
Today in Latin America
Top Story — The remains of 167 people discovered in a cave in Chiapas on Friday were buried in a pre-Colombian cemetery, according to Mexico's main anthropology agency. While initial reports estimated that the badly disintegrating remains were only fifty years old, testing revealed that the bones may date back to the eighth century, according to the Chiapas state prosecutor's office. Farmers found the remains on Friday at the Nuevo Ojo de Agua ranch, just eleven miles from the Guatemalan border, and alerted authorities. Forensic experts and anthropologists later discovered ancient pottery at the site and identified characteristic skull deformations that aligned with the ancient Mayan practice of flattening and elongating the foreheads of infants with wooden planks. Due to the recent discoveries of mass graves elsewhere in Mexico, authorities said Saturday that they would not rule out any possible explanation for the remains, including drug cartel violence.
Read more from the Chicago Tribune.
Headlines from the Western Hemisphere
North America
Caribbean
Central America
Andes
Southern Cone
Image: detroitstylz @ Flickr.