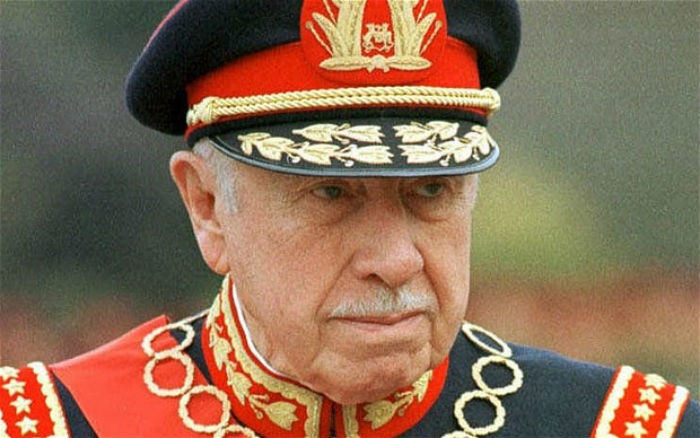 Ex-Chilean Gen. Augusto Pinochet (Image:
YouTube
)
US Documents Show Pinochet Ordered Letelier Bombing
October 9, 2015
By Staff
Top Story — Declassified U.S. documents revealed Thursday show that former Chilean dictator Augusto Pinochet personally ordered the 1976 assassination in Washington D.C. of an exiled Chilean diplomat, The Associated Press reported.
Orlando Letelier was killed along with an American companion by the detonation of a car bomb.
In one of the released documents, a State Department cable, the then-head of Chile's intelligence service Manuel Contreras is quoted acknowledging in 1987 that he organized the bombing under Pinochet's direct orders.
The documents, which are available online at The George Washington University National Security Archives, were delivered by U.S. Secretary of State John Kerry to Chile's President Michelle Bachelet during a visit on Monday. Bachelet sent copies to Juan Pablo Letelier, a Chilean senator and the son of Orlando Letelier, who was tortured under the Pinochet regime and fled in 1973.
National Security Archives analyst Peter Kornbluh wrote on Thursday that the release of the documents, a longtime goal of human rights activists in Chile, was made possible by the re-election of Bachelet, who was herself tortured by agents of the regime, as well as the recognition by the Obama administration of the importance of what Kornbluh called "declassified diplomacy."
The surviving Letelier said the documents were proof of Pinochet's involvement. The former dictator, who left office in 1990, was never prosecuted for Letelier's assassination, according to Reuters.
Researchers from Chile and the United States are working to find evidence in the declassified U.S. documents that would support allegations that the Central Intelligence Agency had advance knowledge of the bombing, allegations based on the fact that Contreras was a CIA asset at the time.
Headlines from the Western Hemisphere
North America
Caribbean
Central America
Andes
Southern Cone
Subscribe to Today in Latin America by Email
October 8, 2015
> Staff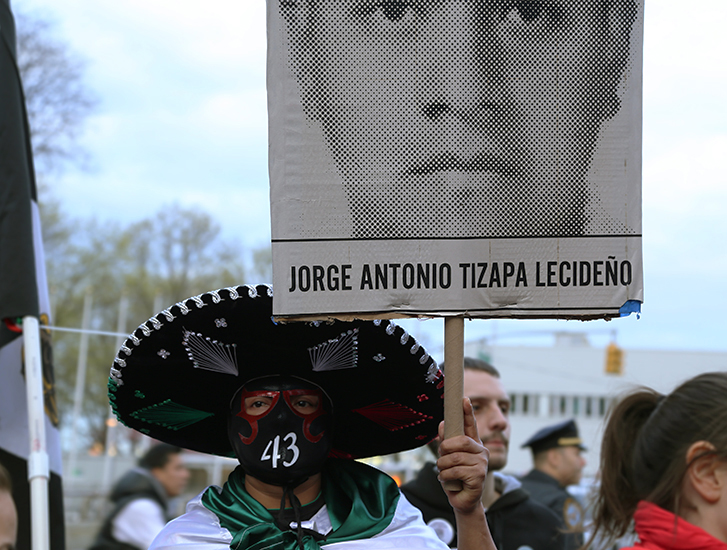 October 12, 2015
> Staff