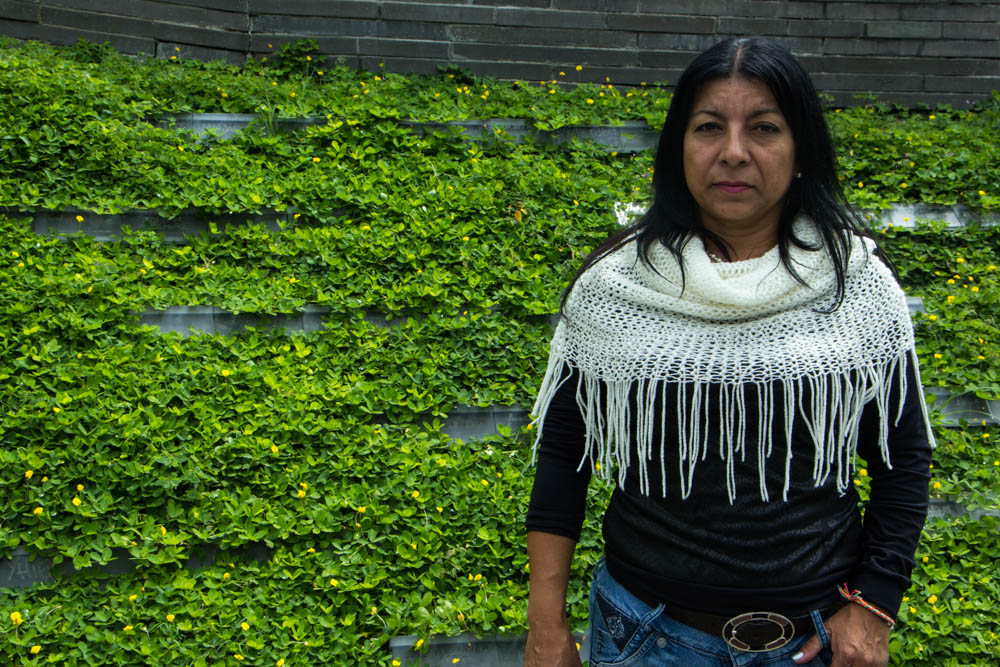 Podcast: Medellín's Missing Bodies

Look for us in the iTunes store.
Guerrilla groups, paramilitaries and government forces have disappeared more than 93,000 people during Colombia's 50 year civil war — more than any other Latin American country. Journalist Jessica Diaz-Hurtado brings us the story of one woman trying to find her disappeared husband.
Latin America Radio Dispatch is produced by Dusty Christensen and Camila Osorio. Special thanks to Carmen Cuesta Roca for providing voiceovers in this episode. 
Jessica Diaz-Hurtado is a Colombian-Salvadoran researcher, multimedia storyteller and writer currently based in Colombia. She writes on culture, armed conflict and women's issues in Latin America with a humanistic storytelling approach.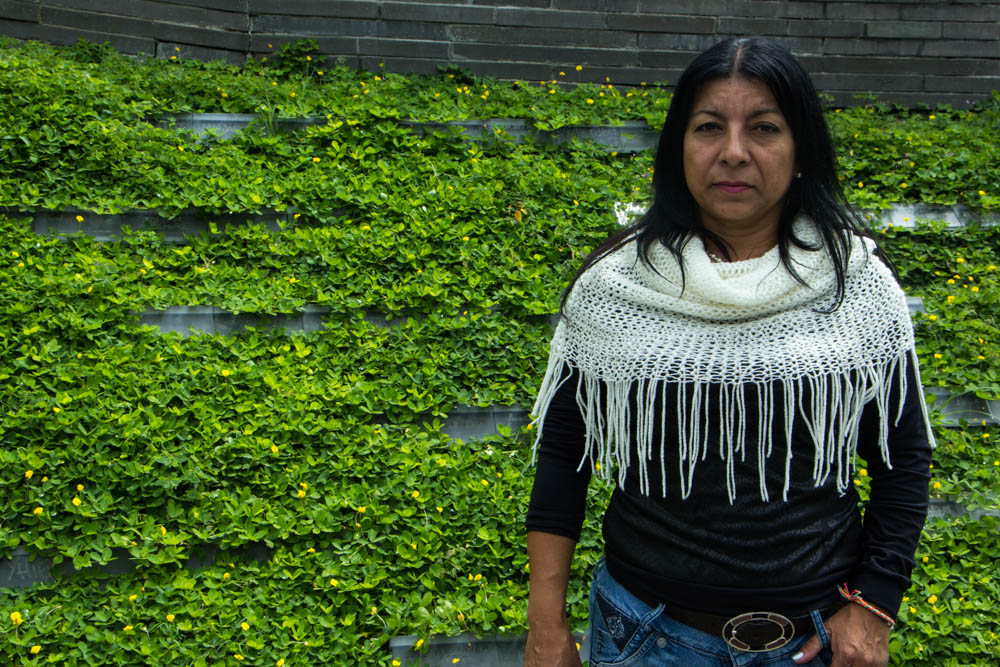 October 27, 2015 > Staff