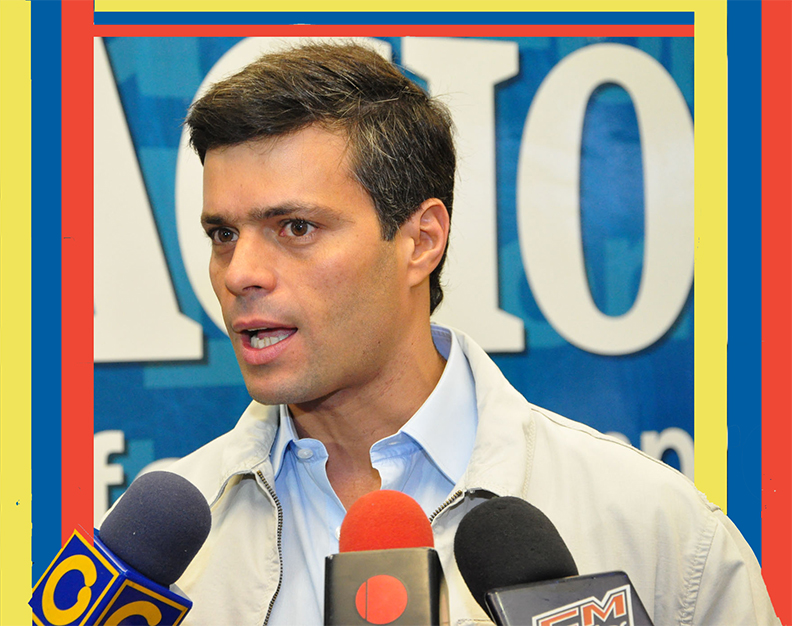 Jailed opposition leader Leopoldo López. (Image:
A. Davey
, CC BY 2.0)
Venezuela's Maduro Increases Gas Prices While Opposition Parliament Passes Amnesty Law
February 18, 2016
By Staff
Top Story — Venezuelan President Nicolás Maduro announced on Wednesday that he will devalue the country's currency and raise gasoline prices in an effort to boost Venezuela's tanking economy. While gasoline will still only cost a few cents per gallon after the 60-fold increase, the action is the first of it's kind in some 20 years.
Venezuela's currency will drop from 6.30 bolivars to one U.S. dollar to 10 bolivars to the dollar, though one dollar will currently buy 1,000 bolivars on the black market. The measures were taken to curb rising inflation and slow a recession resulting from a global price drop in oil, which makes up 95 percent of Venezuela's exports. Venezuela's Oil Minister Eulogio Del Pino also appealed to the Organization of Petroleum Exporting Countries to freeze production to increase prices, though Iran announced Wednesday that it will not comply with the request. (Iran did react favorably, however, to an announcement from Russia and Saudi Arabia that they had agreed to freeze their oil output, resulting in a 7 percent increase in oil prices today to $35 a barrel.)
The Maduro administration's announcement comes one day after parliament passed an amnesty law seeking to free 75 imprisoned political dissidents, including prominent opposition leader Leopoldo López, who was sentenced to nearly 14 years in prison in Sept. 2015 for his role in violent anti-government protests in 2014. The law is one of the first parliamentary attacks against the Maduro government since an opposition coalition took control following December elections. Many see Maduro's parliamentary defeat as a reflection of his approval ratings, which hover around 20 percent.
Maduro has vowed to veto the amnesty law, but only has the power to do so once before opposition lawmakers can reintroduce it. The law will then go to the Supreme Court, which has not voted against the executive branch since before former President Hugo Chávez took office in 1999. Still, Maduro is likely to face increased opposition in parliament, which may even seek to shuffle the court to bring an end to its pro-government slant.
Just Published in Latin America News Dispatch
Headlines from the Western Hemisphere
North America
Caribbean
Central America
Andes
Southern Cone
Subscribe to Today in Latin America by Email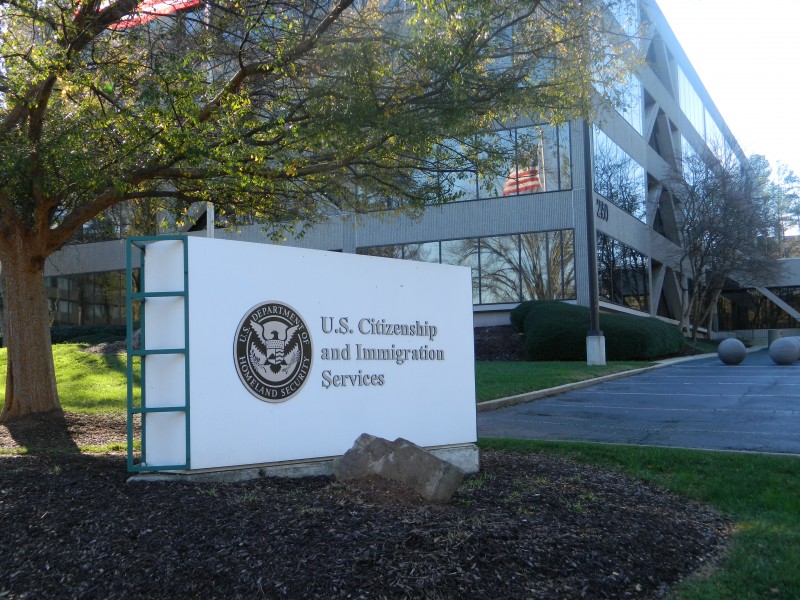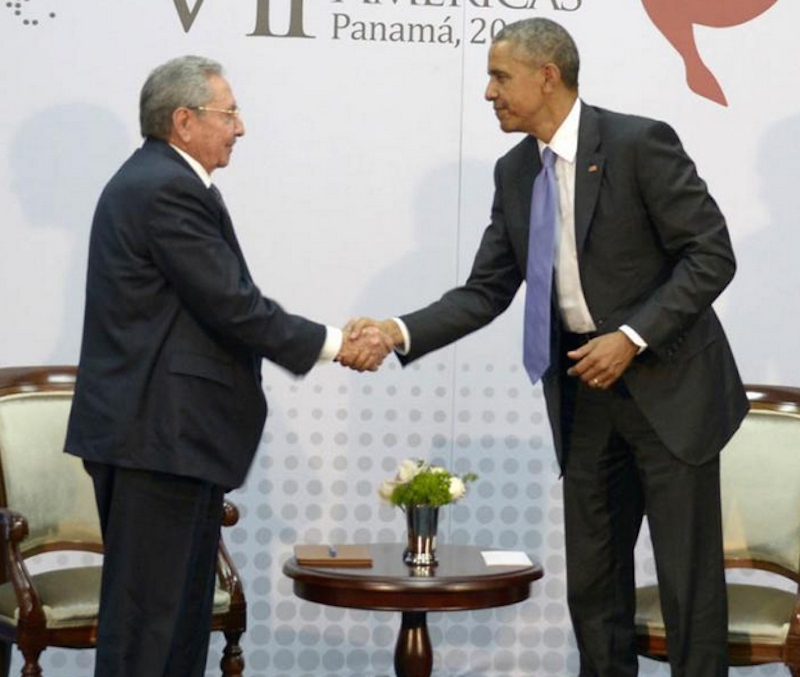 February 19, 2016
> Staff