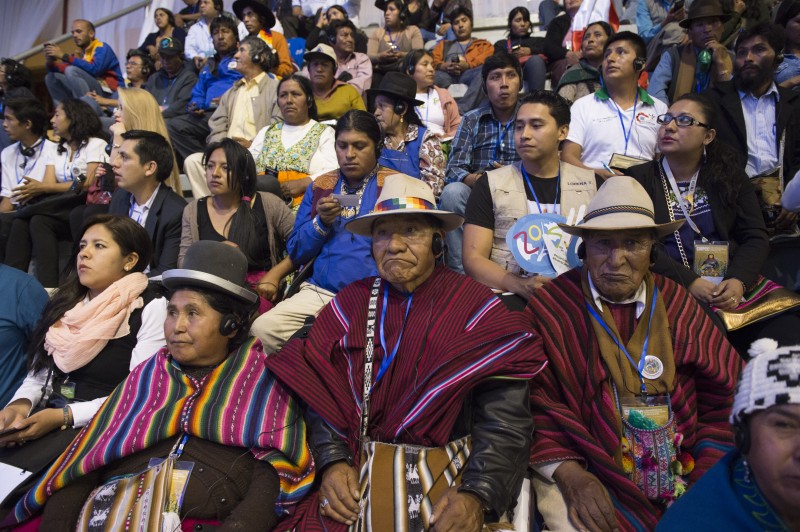 The World People's Conference on Climate Change in Cochabamba, Bolivia. (Image:
United Nations
, CC-NC-ND BY 2.0)
Latin American Leaders Head to Climate Talks With Mixed Agendas
November 30, 2015
By Staff
As nations begin meeting in Paris today for the 2015 United Nations Climate Change Conference, leaders from throughout Latin America are bringing varying approaches and levels of commitment to the talks.
While the region's governments have not put forth a unified agenda, the AFP notes that one common theme is the argument that the world's rich nations should shoulder the burden of cutting greenhouse gas emissions, having already been responsible for most of the world's pollution.
Mexico became the first developing nation to release a climate plan in March, pledging to cut greenhouse gas emissions by 22 percent and black carbon (soot) by 51 percent by 2030. Critics argue that the cuts don't go far enough, citing the urgency of a 2013 study that revealed that some 1,700 deaths were likely linked to pollution in Mexico City in one year.
Brazilian President Dilma Rousseff announced at the U.N. in September that the country will cut greenhouse gas emissions by 43 percent by 2030, a commitment that Greenpeace Brazil said was not high enough. Greenpeace's recommendations — to instead cut 57 percent cut of emissions by 2030 by investing in wind and solar energy, reducing fossil fuel dependence and curtailing deforestation — came shortly before a leading Brazilian scientist said in October that the Amazon rainforest has been so damaged by logging and burning that it is now losing its ability to regulate extreme weather like the drought afflicting São Paulo.
The Andean nations of Bolivia, Ecuador and Venezuela held an alternative "peoples'" climate summit in October, during which they announced a commitment to speak for the "Pachamama," or Mother Earth, at the Paris climate talks. At the October summit, civic groups proposed, among other things, an environmental justice court and measures aimed at preserving indigenous knowledge.
The alternative movement put forward by the region's left-wing governments speaks to the complexity of the issue in Latin America. Many Latin American countries are exporters of fossil fuel products like coal and oil, but at the same time the region is especially vulnerable to the effects of climate change.
In a joint op-ed published by The Economist, former Mexican and Chilean Presidents Felipe Calderón and Ricardo Lagos argued that Latin America should present a united front on climate change, calling in particular on oil exporter Venezuela to submit proposals like Mexico's and Brazil's.
More than 600,000 protesters in Mexico City, São Paulo, Asunción and elsewhere around the world kicked off the U.N. global summit over the weekend with demonstrations calling for bold action by world leaders. Current climate pledges will not be enough to prevent the rise of global temperatures to 2 degrees Celsius above pre-industrial levels, which scientists have identified as the limit for dangerous climate fluctuations.
Headlines from the Western Hemisphere
North America
Caribbean
Central America
Andes
Southern Cone
Subscribe to Today in Latin America by Email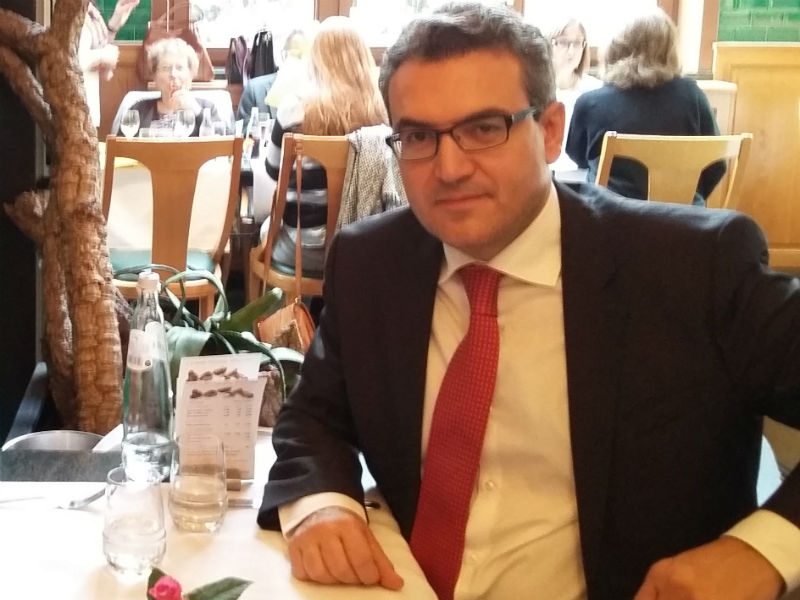 November 24, 2015
> Staff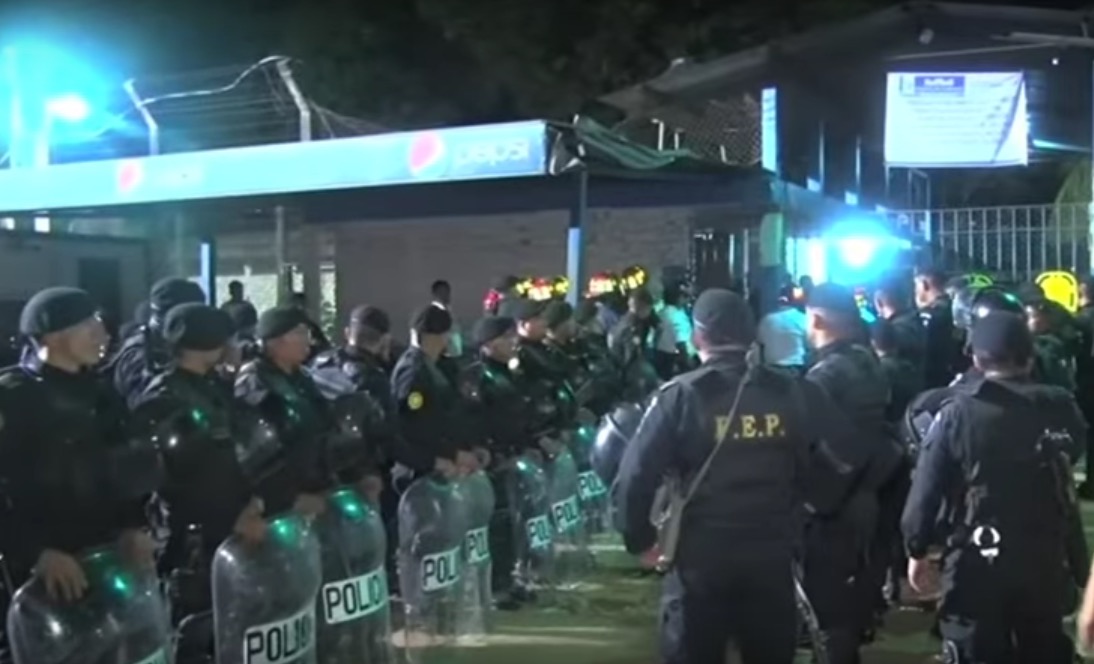 December 1, 2015
> Staff