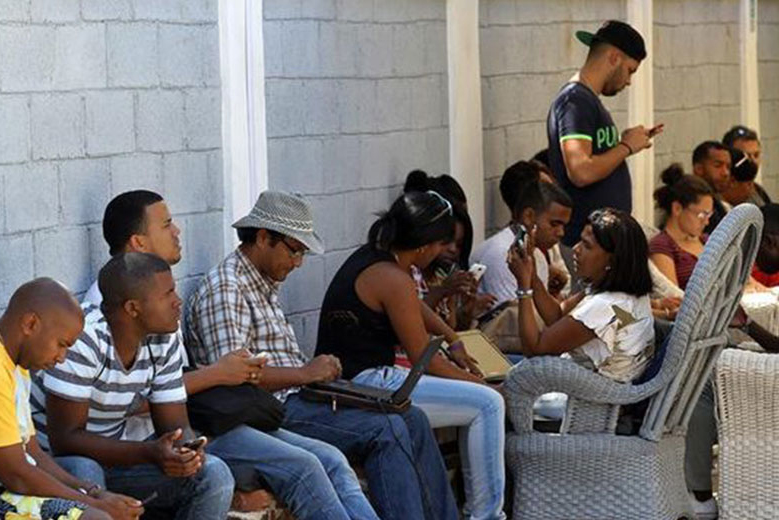 Cuba to Introduce Broadband Internet Pilot Program
February 1, 2016
By Staff
Top Story — The Cuban government will roll out broadband Internet service in two neighborhoods in Havana, the director of the state telecommunications company ETECSA announced on Sunday night. The pilot program, referred to as an "important milestone" by The Associated Press, will allow citizens in one of the least digitally connected countries in the world to access the web from their homes for the first time.
Providing Internet connectivity in Cuba was one of the goals set by U.S. President Barack Obama's administration since the two countries re-established diplomatic relations in Dec. 2014. The announcement on Sunday night came on the same day that The Washington Post, in an editorial, cited Cuba's persistently low connectivity rates as evidence that Obama's plan to open the country up to democracy was "failing to live up to its declared goals."
At present, only diplomats and Cubans who work for foreign companies are allowed to have broadband Internet access in their homes. The connections are notoriously slow and cost hundreds of dollars in monthly fees.
The Cuban government introduced broadband Internet service to the general public for the first time last year, with the creation of dozens of WiFi hotspots. The service, however, costs $2 an hour — one-tenth the average monthly salary in Cuba.
ETECSA Director Odalys Rodríguez del Toro said the pilot program will allow residents in Havana's city center to order broadband service through Chinese telecom operator Huawei. The offer of broadband service will also extend to cafes, bars and restaurants. During her Sunday-night announcement, del Toro added that Cuba will double the number of WiFi hotspots this year by opening 30 new ones in Havana.
Del Toro, however, did not specify a timeline for the pilot program or the price that Havana residents should expect to pay for broadband service.
Headlines from the Western Hemisphere
North America
Caribbean
Central America
Andes
Southern Cone
Subscribe to Today in Latin America by Email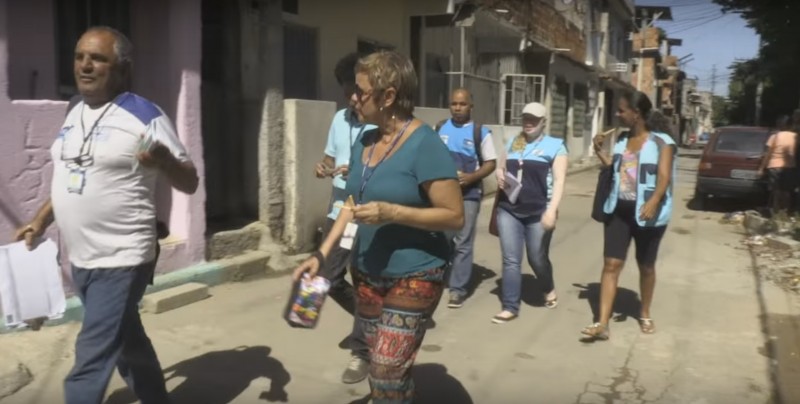 January 29, 2016
> Staff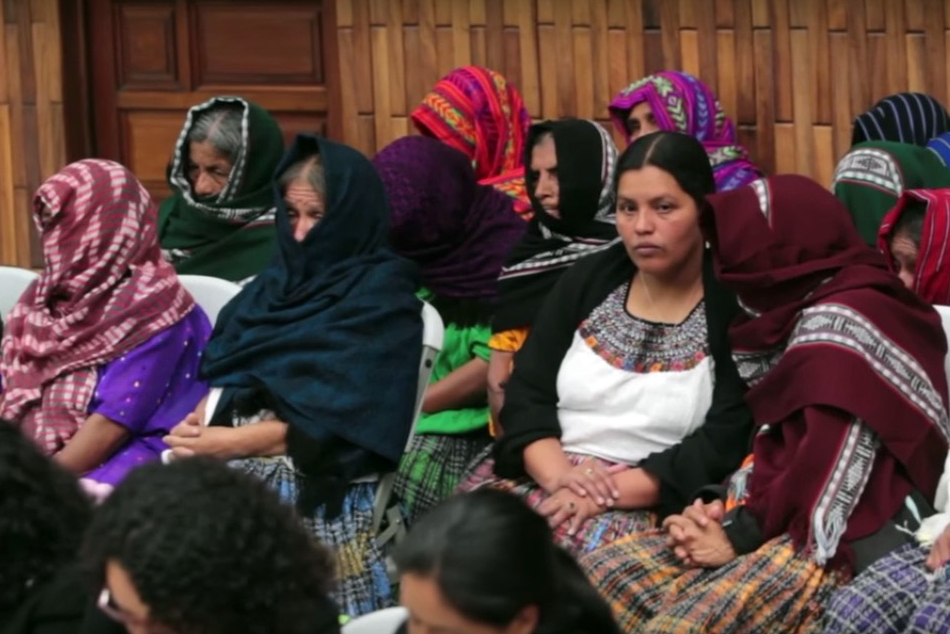 February 2, 2016
> Staff