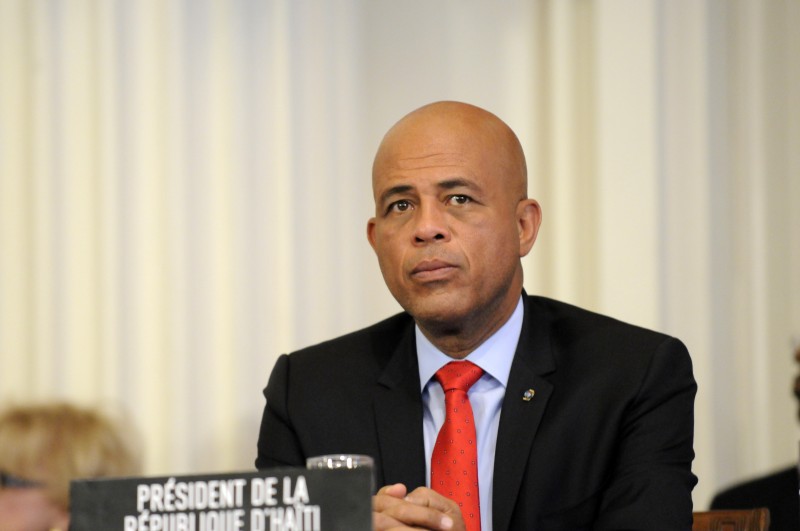 Haiti's Martelly Exits Office, Leaving Country in Hands of Prime Minister
February 8, 2016
By Staff
Top Story — Haiti's President Michel Martelly left office on Sunday, leaving power in the hands of the prime minister until the legislature can choose an interim president.
In his farewell speech, Martelly insisted he was "leaving office to contribute to constitutional normalcy."
The decision to hand power to Prime Minister Evans Paul was made early on Saturday, reports the Miami Herald. The agreement was made in an effort to quell unruly street protests and to avoid creating a dangerous power vacuum. A new Provisional Electoral Council plans to hold a runoff on April 24 and install a newly elected president on May 14 for a regular five-year term.
The first round of presidential polling on Oct. 25, won by Martelly's chosen successor Jovenel Moïse, prompted widespread accusations of fraud and mismanagement; the runoff vote was postponed twice.
One man was killed during clashes in Port-au-Prince on Friday, as protesters faced off against ex-soldiers supportive of Martelly. The first day of Carnival celebrations were cancelled in light of the violence and political turmoil.
Headlines from the Western Hemisphere
North America
Caribbean
Central America
Andes
Southern Cone
Subscribe to Today in Latin America by Email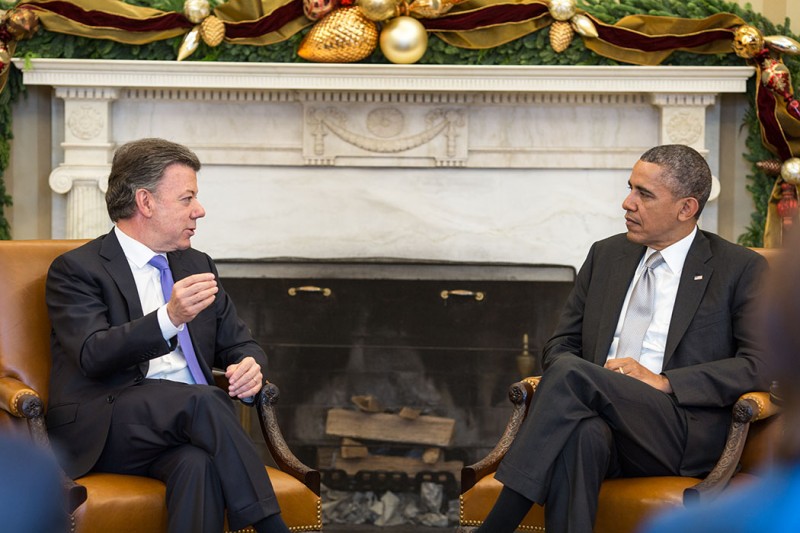 February 5, 2016
> Staff