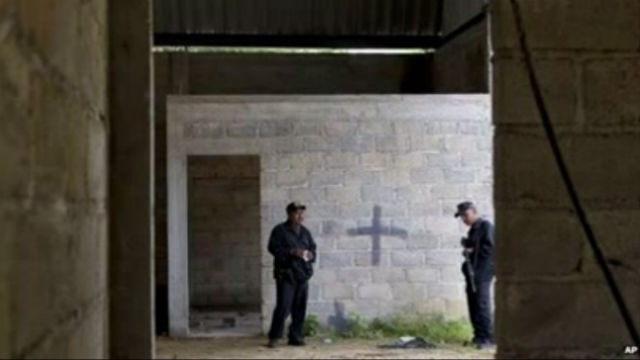 Mexican state police at the site where the army controversially killed 22 people in June 2014.
Mexican Army Unit Involved in Killings Has a Controversial Record
September 29, 2014
By Staff
Top Story – The Mexican Defense Department has arrested seven soldiers and an army officer as part of an investigation into the alleged massacre of 22 people in San Pedro Limón in June.
Those arrested were members of the 102nd Infantry Battalion of the 22nd Military Zone in Mexico State, which has a long history of violent incidents and controversy, reported The Associated Press.
Last December, members of the 102nd shot four civilians in the town of Arcelia, Guerrero state, mistaking them for criminals. A corporal, sergeant and two soldiers were arrested in connection with the shooting.
In February 2012, the newspaper Reforma reported that six members of the battalion, including two officers, had been arrested for taking money from La Familia cartel in exchange for information on the cartel's rivals.
Mexico's armed forces and police have frequently been accused of human rights abuses and of cooperating with organized crime groups.
Headlines from the Western Hemisphere
North America
Caribbean
Central America
Andes
Southern Cone
Image: Youtube
Subscribe to Today in Latin America by Email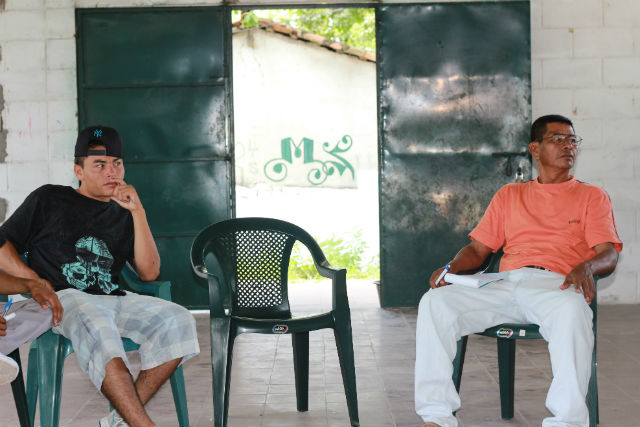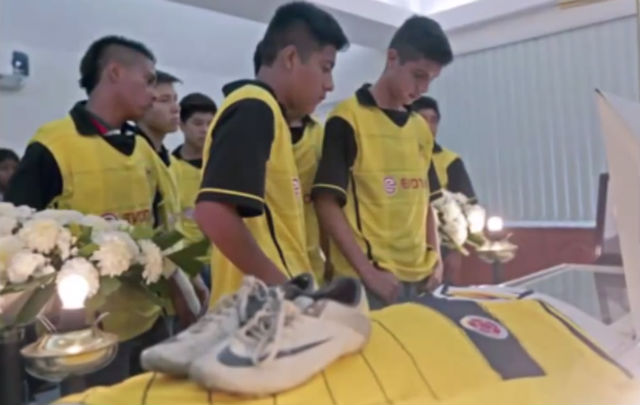 September 30, 2014
> Staff