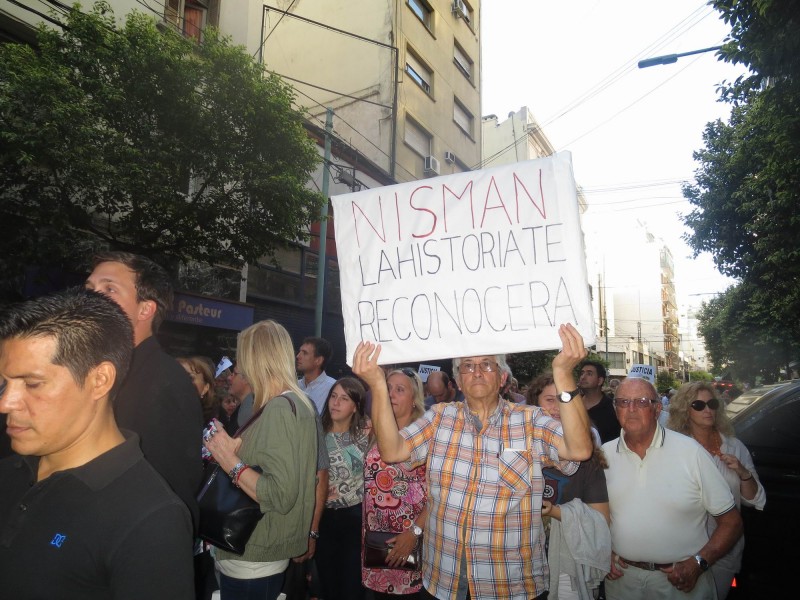 A protest in 2015 in Buenos Aires calling for an investigation into deceased prosecutor Alberto Nisman's death. (Image:
Jaluj
, CC BY-SA 4.0)
Argentine Prosecutor Says Nisman Death Was Murder, Urges Probe
February 26, 2016
By Staff
Top Story — An Argentine prosecutor has said he does not believe that his late colleague Alberto Nisman committed suicide, according to an opinion he submitted to an appellate court on Thursday. His statements are the first of their kind from a juridical official describing Nisman's death last year as a homicide.
Nisman was found dead in his apartment on Jan. 18, 2015, hours before he was to testify to Congress against former President Cristina Fernández de Kirchner and other officials, to accuse them of conspiring with Iran to cover up the country's alleged role in the 1994 suicide bombing of a Jewish community center that killed 85 people.
The case against Fernández was dismissed, but the death of Nisman has remained source of a mystery and outrage in Argentina. The late prosecutor's wife appealed the case in a local court, and is urging a federal investigation.
Senior prosecutor Ricardo Sáenz claims that there is evidence that Nisman received threats before his death, and also that he was beaten before receiving a fatal gunshot wound to the head. Investigators found no suicide note, and Sáenz said in his opinion that someone had tampered with Nisman's phone and computer to delete calls and other information he received just before his death.
Urging the court to listen to the desire of Nisman's family and open the investigation, Sáenz said, "Nisman was in charge of the investigation of the worst terrorist attack suffered by our country, and he was found dead four days after making very serious accusations for the cover-up of that attack."
Headlines from the Western Hemisphere
North America
Caribbean
Central America
Andes
Southern Cone
Subscribe to Today in Latin America by Email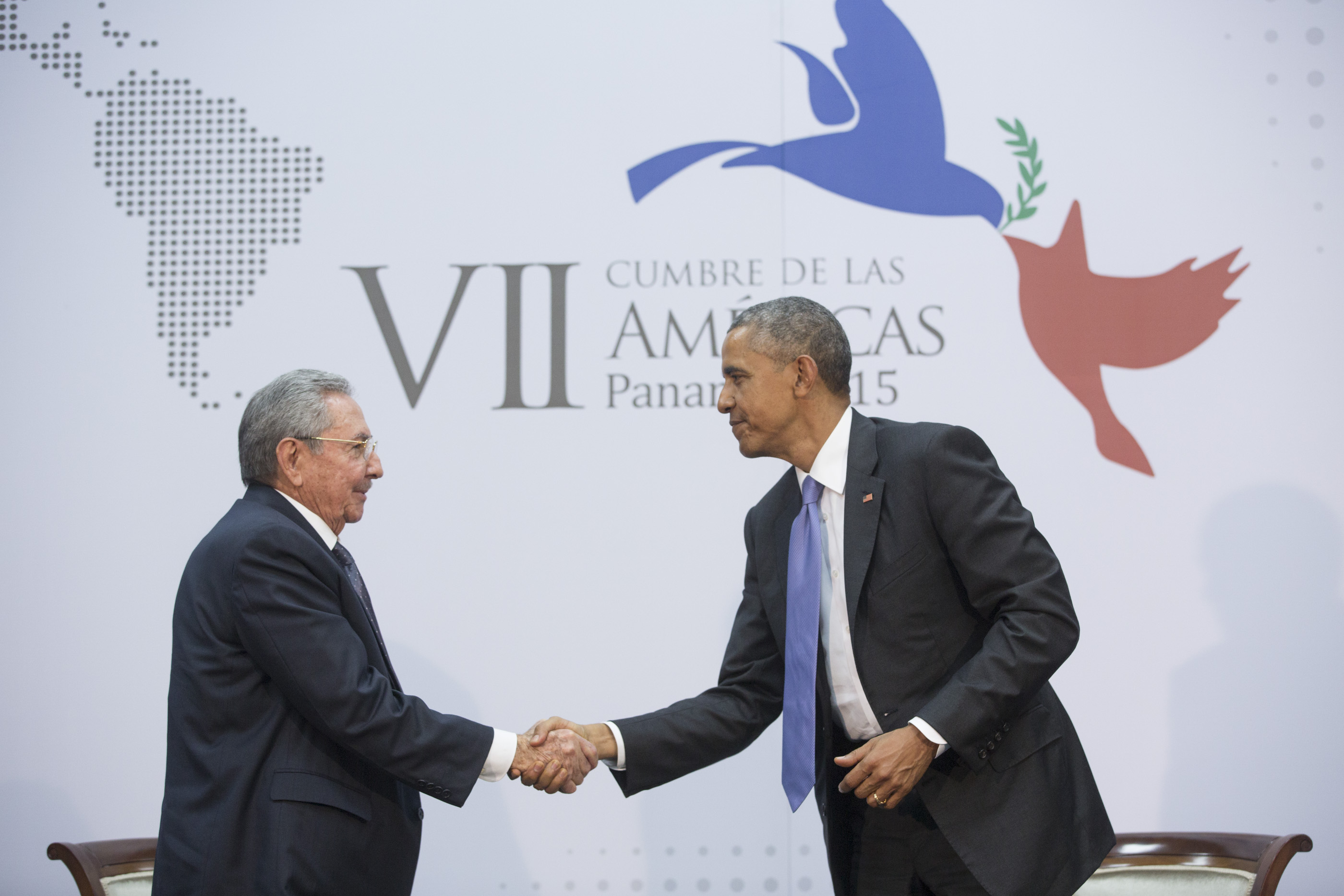 February 25, 2016
> Staff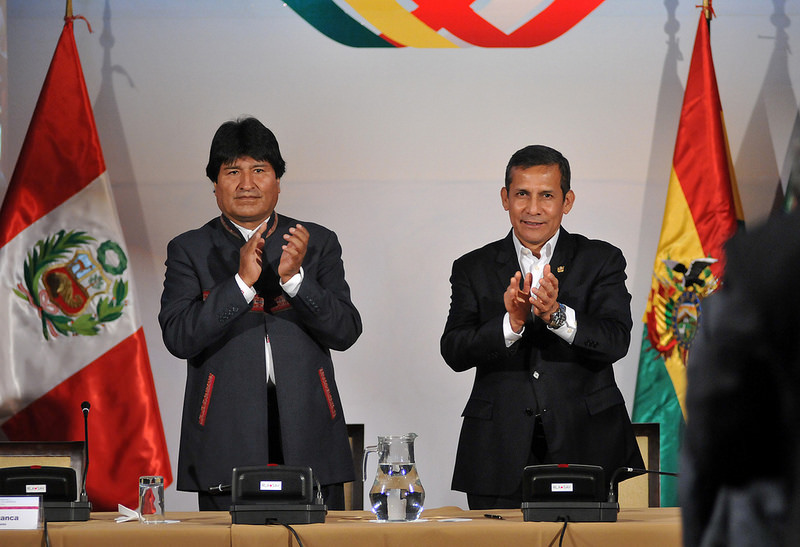 February 29, 2016
> Staff