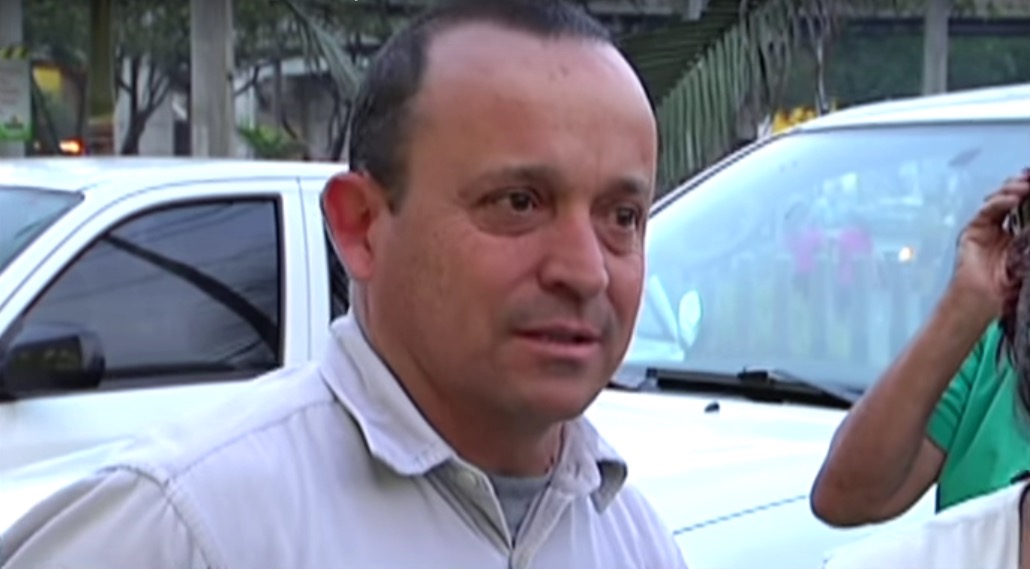 Brother of Former Colombian President Arrested on Charges of Running a Death Squad
March 1, 2016
By Staff
Top Story — Colombian authorities have arrested the brother of current Senator and former President Álvaro Uribe in Medellín on charges of organizing a paramilitary group that was linked to dozens of killings carried out in the 1990s. Santiago Uribe has long maintained his innocence and has been defended by the former president, who is currently traveling in the United States and has yet to comment on the arrest.
The allegations are the latest in a line of scandals that have followed the conservative ex-president. Though he has long denied accusations of paramilitary ties, a public prosecutor called for an official investigation into his possible connection with a 1997 massacre carried out by right-wing paramilitaries. In 2012, his niece was extradited to the United States on drug charges linking her to the Sinaloa Cartel leader Joaquín "El Chapo" Guzmán.
Santiago took a different route from his brother, opting to run the Uribe family cattle ranch in Antioquia state where his brother Álvaro became governor in 1995. Much of the accusations against Santiago come from retired police Major Juan Carlos Meneses, who is currently being investigated for crimes committed by the "12 Apostles" armed group. He alleges the group was run by Santiago, who he says paid the police officer monthly to overlook their operations. Meneses turned himself into authorities in 2014 after returning from a self-imposed exile in Venezuela, but Santiago's defense team has accused Meneses of lying in court as part of a plot against him.
Meneses has said he has no evidence against former President Uribe, who is best known for his war on leftist rebels in Colombia, largely financed by U.S. military aid through the controversial Plan Colombia. His policies have been criticized for disproportionately targeting left-wing guerrilla groups over right-wing paramilitaries who, along with rebel groups and the military, have been accused of committing human rights violations throughout the country.
Headlines from the Western Hemisphere
North America
Caribbean
Central America
Andes
Southern Cone
Subscribe to Today in Latin America by Email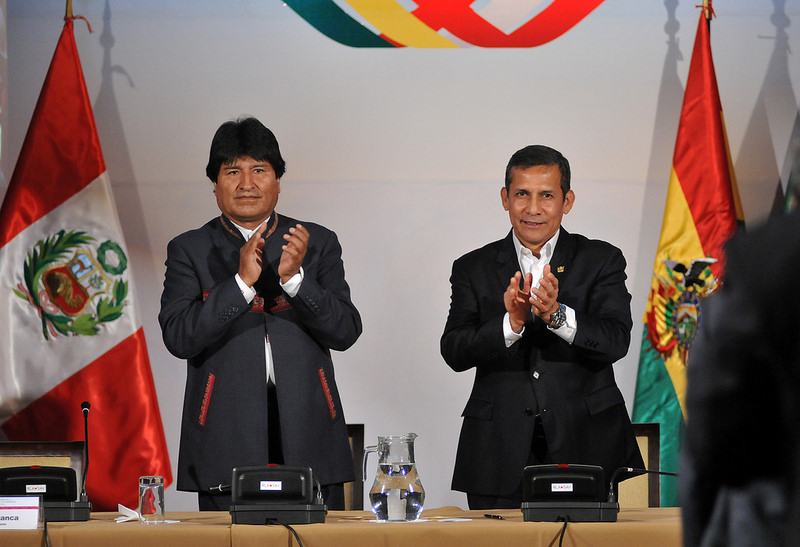 February 29, 2016
> Staff