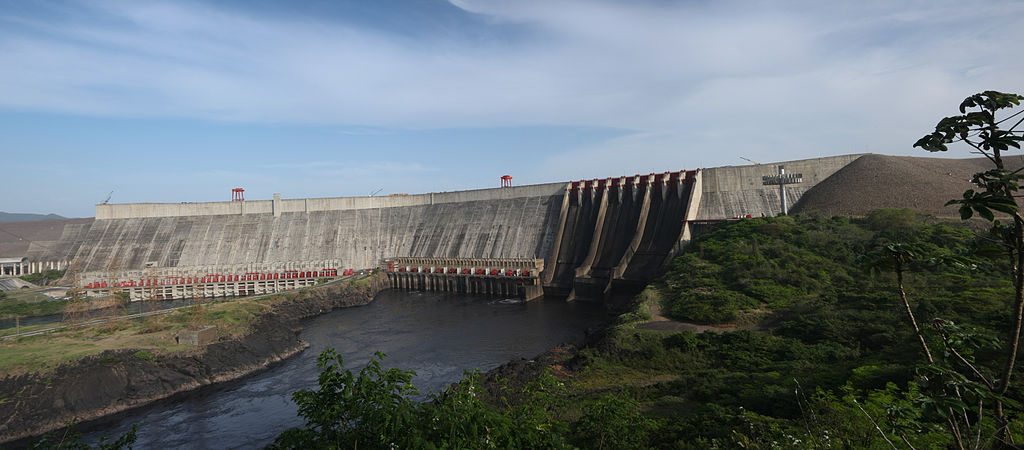 Venezuela Extends Shortened Workweeks Amid Energy Crisis
May 10, 2016
By Staff
Top Story — Public sector workers in Venezuela will have two more two-day workweeks as the country's socialist government attempts to deal with energy shortages caused by a crippling drought affecting the region.
The extra days off are meant to save electricity, but opposition politicians have said that the shortened workweeks will only worsen an economic crisis gripping the country. President Nicolás Maduro had already given some 2.8 million government employees Wednesdays, Thursdays and Fridays off as critically low water levels at the country's biggest dam have reduced hydroelectric power generation. Monday's announcement is an indication that energy production hasn't picked up.
Venezuela relies on hydroelectric dams for the vast majority of its electricity, as do many other countries in the region, making them more susceptible to energy shortages during droughts. This year, the Colombian government considered energy rationing because of low water levels, and last year a historic drought in Brazil caused rolling power cuts.
Many have blamed the current droughts affecting the region on particularly powerful El Niño weather patterns that have caused dry conditions across the world. Critics, however, also say that Venezuela has inadequately invested in energy infrastructure, that energy efficiency needs improvement and that the country should diversify its energy sources.
More frequent and intense droughts have also been linked with climate change and deforestation. As more droughts seem likely in the future, some have questioned whether countries so reliant on hydroelectricity are adequately prepared. In addition to the shortened workweeks, Maduro has already given children Fridays off school, has asked women to cut down on the use of household appliances and changed the country's clocks by a half hour in an effort to save daylight.
Just Published in Latin America News Dispatch
The acting speaker of Brazil's lower house announced Monday that the majority vote to impeach beleaguered President Dilma Rousseff has been annulled. LAND's Cleuci de Oliveira reports on the latest development in Brazil's political turmoil from the South American nation's capital, Brasília.
Headlines from the Western Hemisphere
North America
Caribbean
Central America
Andes
Southern Cone