Brazilian president Michel Temer and his ministers (Valter Campanato/Agência Brasill)
Brazil's Temer Swears in New Cabinet
May 13, 2016
By Staff
Top Story — Brazil's acting President Michel Temer spoke of the need to restore confidence in the South American country, both among its citizens and the international community, in his first speech since assuming power on Thursday, some 12 hours after Dilma Rousseff was suspended and forced to face an impeachment trial by the Senate.
Temer introduced his cabinet during his public address, his choice of members signaling a shift to the political right after 13 years of leftist Workers' Party rule. Almost immediately, the president's cabinet was criticized nationally and abroad for not including any women or people of color. Bernardo Mello Franco, a columnist for leading Brazilian daily Folha de S. Paulo, described the new cabinet as the most significant ideological shift since the 1964 coup that ushered in 30 years of military dictatorship, and that the new government is "liberal in economic terms and conservative in every other respect." At least three of Temer's new ministers are under investigation in relation to the massive kickback scheme at state oil company Petrobras.
Beyond the demographic makeup of Temer's cabinet, the appointment which caught the most attention was that of Finance Minister Henrique Meirelles, who will face the dilemma of trying to calm international credit markets and address a fiscal budget deficit without too harshly cutting popular social spending programs.
Protesters tried to invade the official presidential office, Planalto Palace, on Thursday afternoon as Temer introduced his cabinet. Earlier that morning, Rousseff delivered a speech from the palace, reiterating that she did not commit a criminal act and that the effort to impeach her amounted to a coup. Rousseff has 20 days to present her impeachment defense to the Senate.
Headlines from the Western Hemisphere
North America
Caribbean
Central America
Andes
Southern Cone
Subscribe to Today in Latin America by Email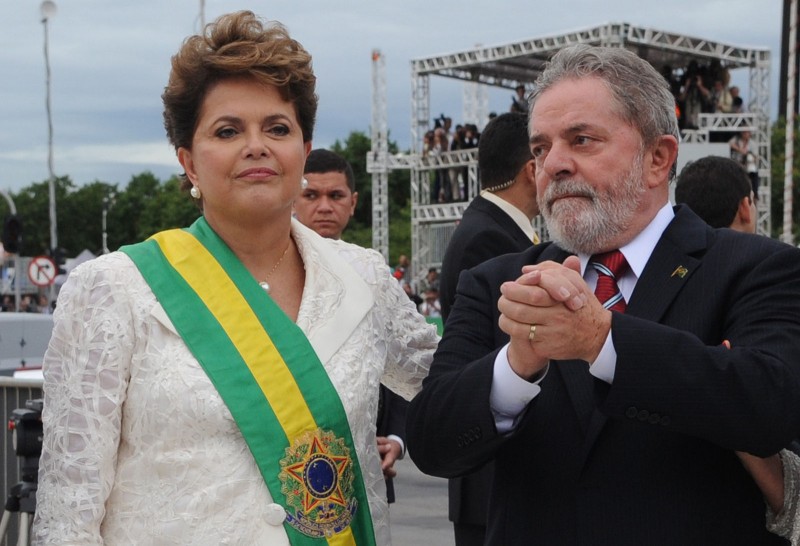 May 12, 2016
> Staff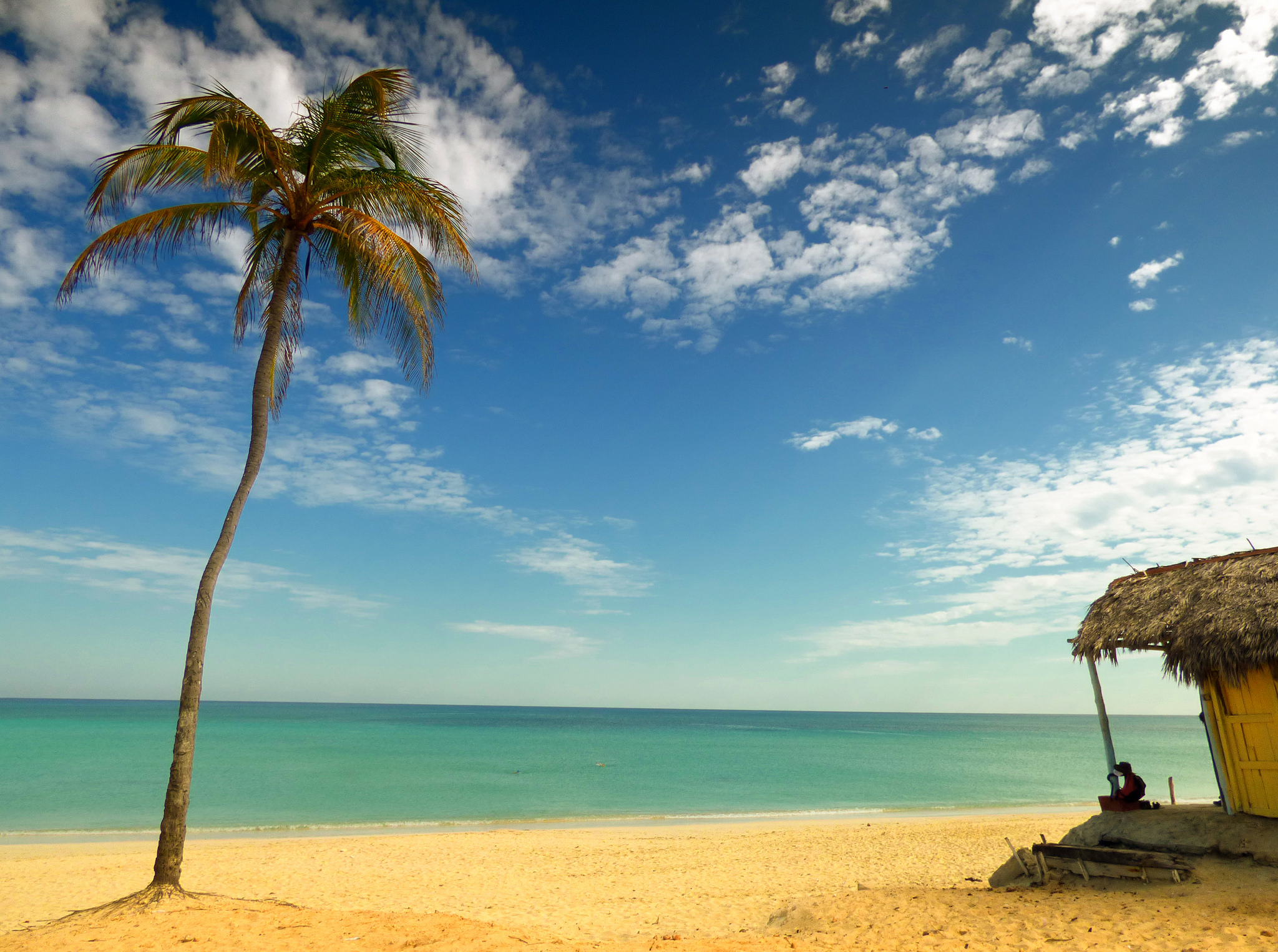 May 17, 2016
> Staff