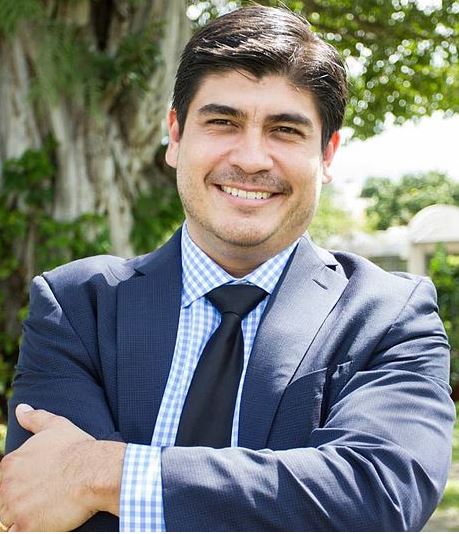 Carlos Alvarado Quesada, photo: Wikimedia Commons
In surprise show of support for marriage equality, Costa Rica elects ruling party candidate to presidency
April 2, 2018
By Staff
TODAY IN LATIN AMERICA
Carlos Alvarado Quesada was elected to the Costa Rican presidency yesterday, defeating Fabricio Alvarado Muñoz in a what had been billed as a referendum on marriage equality in the traditionally Catholic country. A former journalist, author, and Labor Minister from the ruling Citizen Action Party, Alvarado Quesada struck a conciliatory tone in the latter stages of the campaign, after losing the first-round elections by three points in Feb. Despite polls indicating a slight advantage for Alvarado Muñoz, an evangelical Christian singer and former congressman, Alvarado Quesada won handily in Sunday's run-off, with more than 60 percent of the vote. "Costa Rica once again delivered a beautiful democratic message," he said of the victory. "What unites us is much greater than what divides us."
Alvarado Muñoz conceded early in the night, reassuring supporters that "our message touched the deepest fibers of society of this country." His popularity came as a surprise to observers and owed largely to conservative backlash over a January decision by the San Juan-based Inter-American Court of Human Rights. Issued at the request of President Luis Guillermo Solís, the decision required all member nations to allow same-sex marriage, launching Alvarado Muñoz to the forefront of an inflammatory national debate over "gender ideology" and secularism. The uproar, coupled with general disillusionment over alleged corruption in the Solís administration, propelled Alvarado Muñoz's candidacy and helped his National Restoration Party grow its representation in the National Assembly from one seat to 14.
HEADLINES FROM THE WESTERN HEMISPHERE
NORTH AMERICA
In an afternoon Twitter tirade apparently inspired by his preferred Fox News program, U.S. President Donald Trump threatened yesterday to withdraw from NAFTA and scrap any DACA deal that might emerge from Congress. Trump, who began tweeting shortly after a Fox and Friends segment on the caravan of Central American migrants currently marching toward the southern U.S. border, falsely claimed that "Mexico is doing very little, if not NOTHING" to stop northward migration flows and called on Republican legislators to change Senate procedure in order to "pass tough immigration laws NOW." It is unclear whether the tweets signal an actual change in White House policy regarding ongoing trilateral trade and congressional negotiations.
Mexican presidential frontrunner Andrés Manuel López Obrador kicked off his official campaign with a defiant rally in the bordertown of Ciudad Juárez yesterday. The location had been selected to emphasize López Obrador's promise to break from the free trade orthodoxy of past administrations, and the rally would end up being held just hours after U.S. President Donald Trump threatened to exit the NAFTA trade agreement, which is being renegotiated by the three signatories. "Mexico and its people will not be the piñata of any foreign government," López Obrador insisted.
CARIBBEAN
Puerto Rican Governor Ricardo Roselló announced yesterday that his administration will revise its fiscal plan by Thursday but will not consider major austerity reforms called for by the territory's federally appointed financial oversight board. The board had demanded public employee layoffs and pension cuts of 10 percent, both of which Roselló rejected. The governor also stated he would not agree to cede Puerto Rico's legislative powers, setting the stage for a possible legal battle over the scope of the board's authority.
CENTRAL AMERICA
José Efraín Ríos Montt, the former general and Guatemalan dictator, died of a heart attack yesterday, at age 91. Convicted of genocide and crimes against humanity in 2013, only to be freed almost immediately on controversial procedural grounds, Ríos Montt oversaw a brutal, U.S.-backed counterinsurgency campaign that killed thousands of civilians in the 1980s, including at least 1,771 Ixil Mayans. He lost prosecutorial immunity when he exited Congress in 2012, and spent his later years in protracted criminal proceedings, drawn out further by his dementia and various health problems.
ANDES
Most of the victims of the fire that broke out in a Venezuelan jail last week were hastily buried in mass graves Friday. Authorities have placed the death count at 68, but an official list has not been issued, and some opposition lawmakers have said that 78 inmates perished. Survivors and families of the deceased claim the police started the blaze, with one mother suggesting the fire was intended to cover up the murder of a pregnant visitor. Other accounts accuse the inmates of attempting an escape. District Attorney Tarek Saab announced Saturday that five police officers have been arrested but did not specify the nature of the charges against them.
SOUTHERN CONE
Bolivian president Evo Morales expressed solidarity with Russia, and President Vladmir Putin in particular, after a mass expulsion of its diplomats by the United States and several European countries. Morales said in a tweet on Saturday that there is no proof to support accusations that Russia poisoned a former spy living in the United Kingdom, warning that the expulsions "threaten world peace."
Thousands rallied in the Argentine city of Mar del Plata yesterday, to protest the eight-month anniversary of Santiago Maldonado's disappearance. An artisan tattoo artist and hippie, Maldonado vanished after national gendarmeries attacked a Mapuche Nation demonstration he was supporting in southern Argentina. His drowned body was found two months later, upstream from the site of the demonstration. Local newspaper Página 12 reported yesterday that six of the security personnel who attacked the Mapuche were promoted in December, including Emmanuel Echazú, the only person to have been charged in relation to Maldonado's death.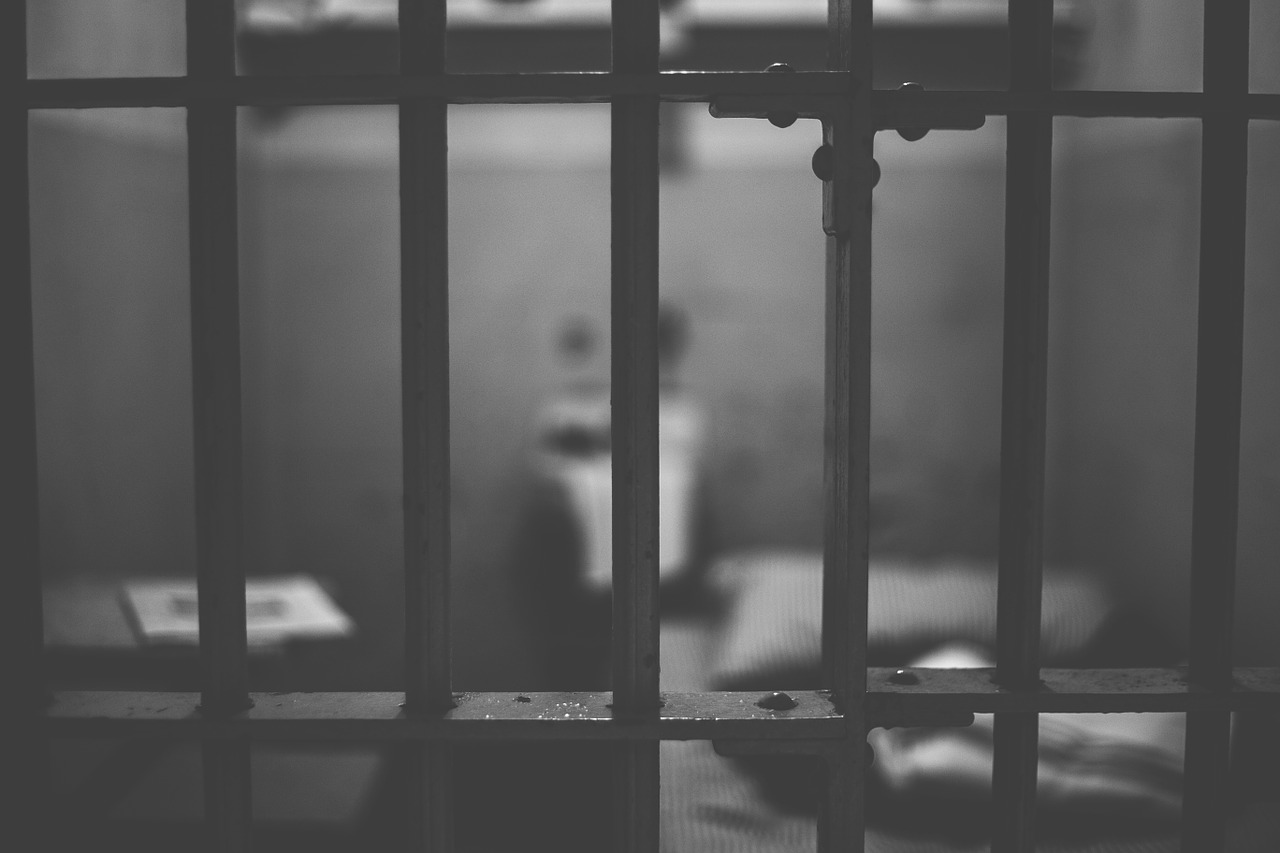 March 30, 2018
> Staff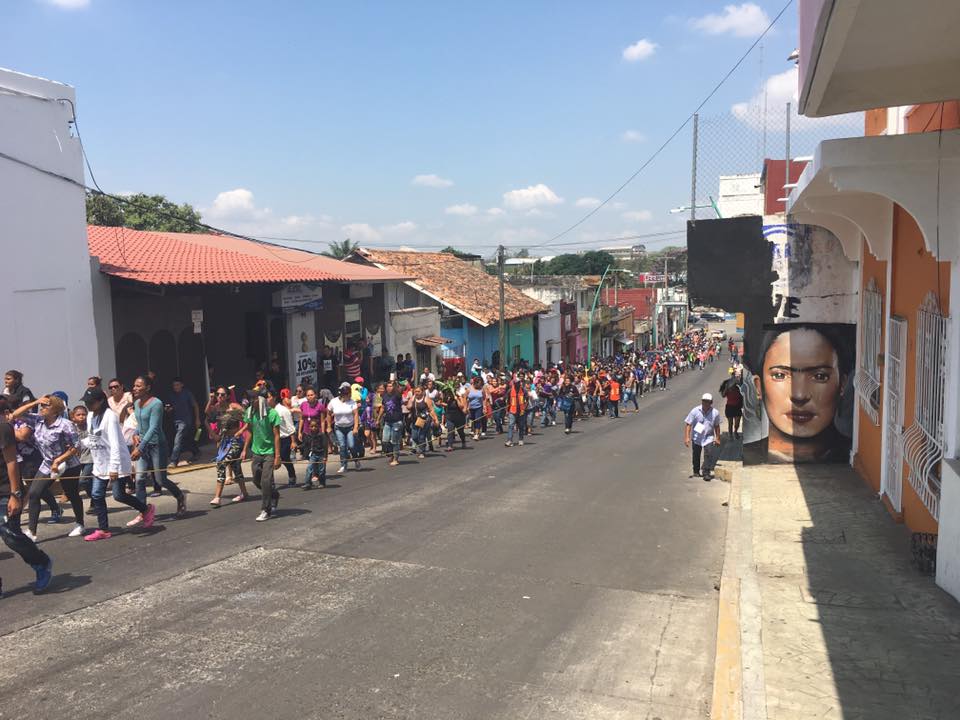 April 3, 2018
> Staff