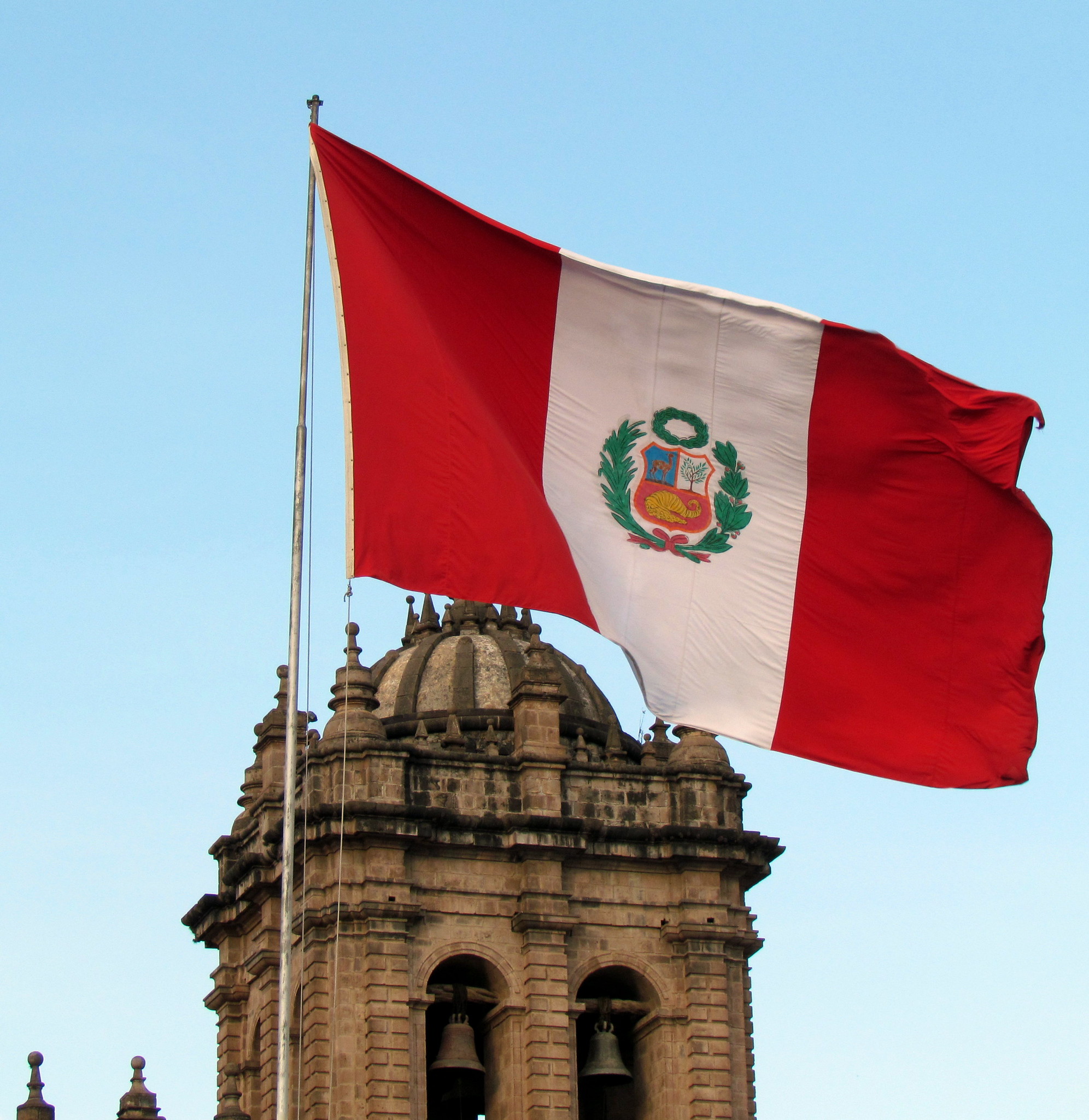 The Peruvian flag. Photo courtesy of bobistraveling via Flickr.
Peru's Interim President Resigns After Massive Protests
November 16, 2020
By Staff
TODAY IN LATIN AMERICA
PERU: Interim President Manuel Merino resigned on Sunday due to massive protests. The Saturday protests were violently repressed by security forces, causing the deaths of a 24-year-old man and another 25-year-old by rubber pellets fired at the head and throat. Merino, who was the president of congress, assumed power after the legislative body impeached President Martín Vizcarra last week. The six-day interim government of Merino was plagued with widespread protests and mass cabinet resignations due to what people considered a "parliamentary coup." The resignation of Merino has put the country in the worst constitutional crisis since the presidency of Alberto Fujimori. Congress is tasked with choosing the next leader, but Vizcarra has requested that the constitutional court take a position. The court rescheduled the date to look at the presidential vacancy to Monday.
Headlines from the western Hemisphere
SOUTHERN CONE
BRAZIL: Around 148 million eligible voters went to the polls on Sunday for local elections. Voters turned out to elect mayors and councilors all over the country. These are the first local elections since President Jair Bolsonaro won the presidency in 2018. Analysts expect that the results from Sunday's vote will gauge the popularity of Bolsonaro, who personally endorsed over 10 candidates. Over 150 candidates for city councils nicknamed themselves after Bolsonaro, or his ideological opposite and former president, Luiz Inácio "Lula" da Silva.
ANDES
COLOMBIA: Torrential rains caused by Hurricane Iota passing through the Caribbean caused havoc over the weekend. Six departments have experienced the overflowing of rivers, bridge collapses and road closures. Landslides in the department of Antioquia left three dead and 16 missing. The Caribbean city of Cartagena also suffered flooding that affected its emblematic colonial neighborhoods.
CARIBBEAN
PUERTO RICO: A series of new COVID-19 restrictions will go into effect this Monday in Puerto Rico. Among them, Gov. Wanda Vázquez announced that most businesses will operate at 30% capacity, down from 55%, and she activated the National Guard to assist with enforcing the islandwide curfew between 10 p.m. and 5 a.m. Beaches will once again close to all except for exercise. The measures will be in effect until Dec. 11. Puerto Rico has reported more than 41,000 confirmed COVID-19 cases and over 36,000 probable cases. Deaths top 935.
CENTRAL AMERICA
REGIONAL: Hurricane Iota, now a Category 1 storm, is expected to become a Category 4 hurricane as it heads toward Honduras and Nicaragua on Monday. Iota is expected to follow the same path as Hurricane Eta, making landfall near the Nicaragua-Honduras border late Monday or early Tuesday. Hurricane warnings are in effect in Nicaragua and Honduras, while Guatemala has warned its citizens to take precautions ahead of the storm's arrival. El Salvador also raised its national alert level from green to yellow on Sunday as the country prepares for heavy rainfall. Less than two weeks ago, Hurricane Eta killed more than 120 people and displaced hundreds of thousands of people across Guatemala, Honduras and Nicaragua.
NORTH AMERICA
MEXICO: Mexican judges have issued warrants for 11 people accused of being involved in the so-called Estafa Maestra scheme in which government officials and others used shell companies to steal public money destined for universities. Those facing arrest include former government officials, the former president of the University of Morelos and investors in the shell companies. The most notable official implicated in the scheme, former Social Development Secretary Rosario Robles, has been in jail since August of last year on charges related to the scheme. Only two of the new arrest warrants have been fulfilled, that of an investor in a shell company and a former official in the Social Development Secretariat.  
MEXICO: Mexico crossed the one million confirmed COVID-19 cases milestone on Saturday. Since October, the number of people testing positive for the virus every day has oscillated between 5,000 and 8,000, while deaths remain around 500. Mexico estimates there have been 113,826 total deaths, while only 98,259 have been confirmed by testing.
UNITED STATES: A federal judge struck down the suspension of the Deferred Action for Childhood Arrivals (DACA) program, an Obama-era policy that temporarily protected some undocumented immigrants from deportation. On Saturday, Judge Nicholas Garaufis ruled that Acting Homeland Security Director Chad Wolf has been unlawfully serving in his role as acting director because his appointment did not follow established succession rules, and he has not been approved by Congress. Therefore, the actions taken by Mr. Wolf in his time as acting director, including the July suspension of the DACA program, "were taken without legal authority," according to Judge Garaufis. Wolf suspended the policy in July in spite of a Supreme Court ruling that stated that the Trump administration unlawfully suspended DACA.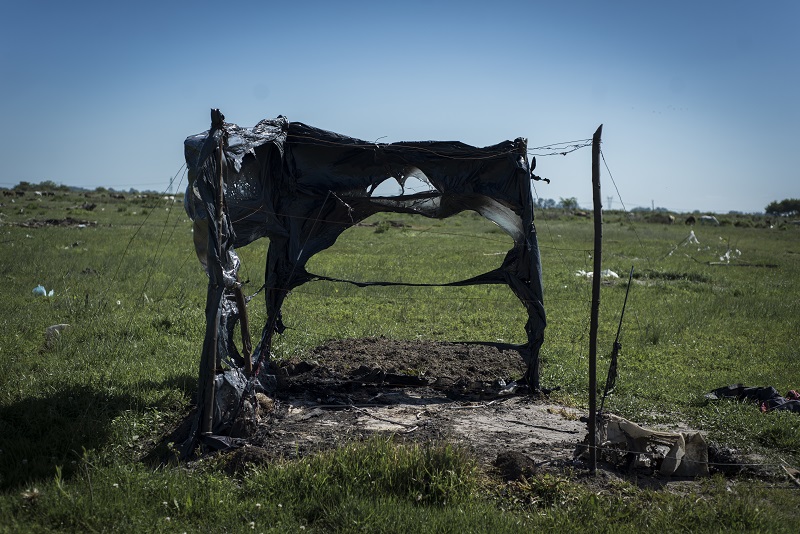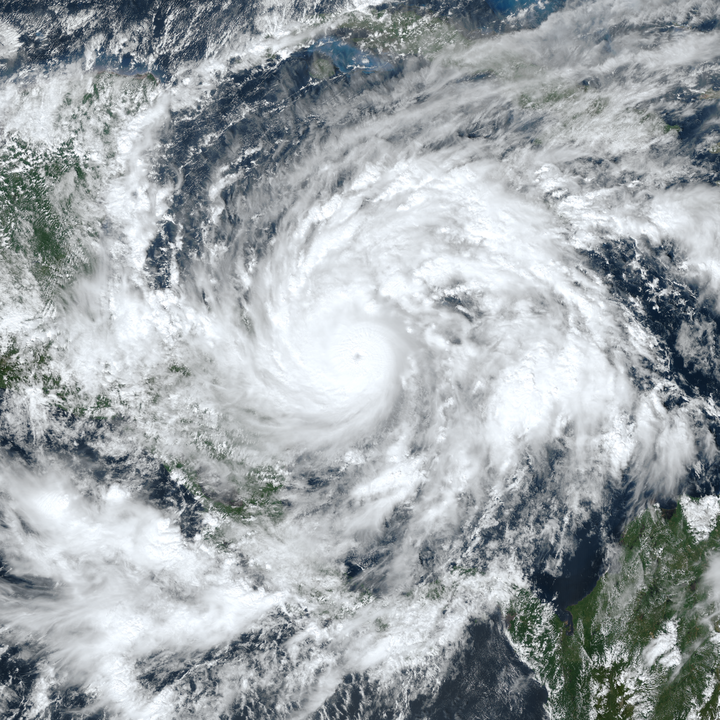 November 17, 2020
> Staff